A cool Mahou beer served al fresco with some delicious and traditional Spanish tapas on a warm summer's evening created the perfect opportunity to connect with new people, while catching up with colleagues.
Last Monday the 8th of July, Mahou San Miguel invited each guests at the annual Summer Mahou Party to chill after work with a bottle of its popular Mahou Cinco Estrellas, in an event organised by the Spanish Chamber of Commerce in collaboration with Benefactor Mahou and Patron Ibérica Restaurants. The Summer Mahou Party was held at Ibérica's gorgeous La Terraza, a trendy and serene oasis in the heart of the frantic busyness of Canary Wharf.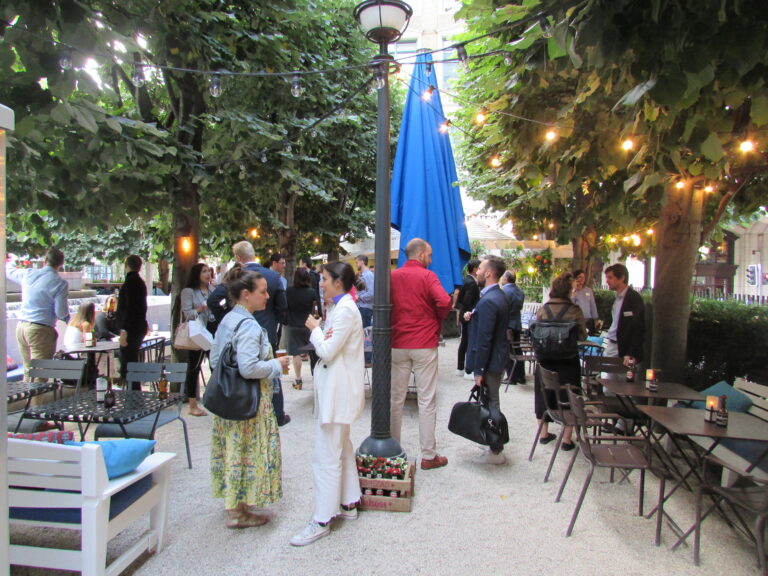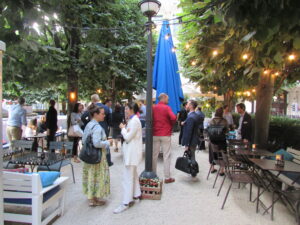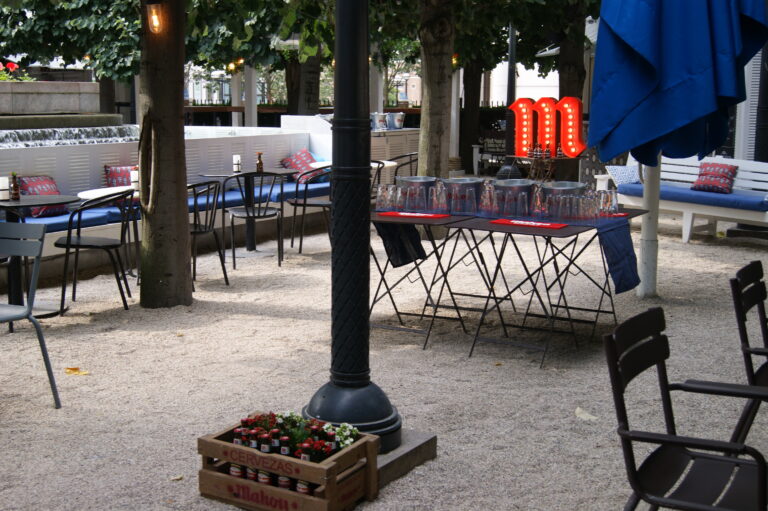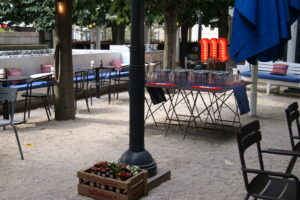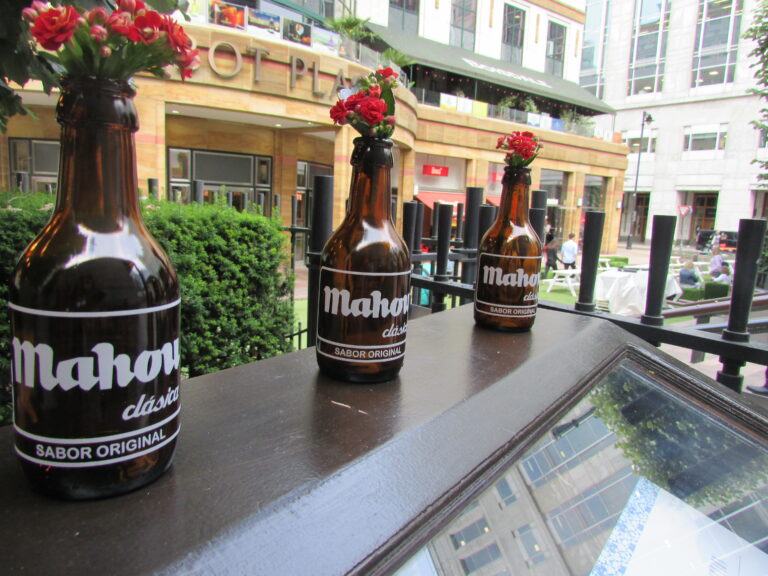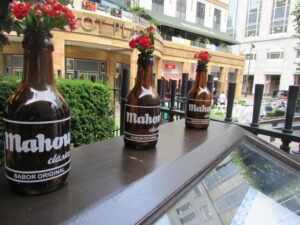 This informal event was a good opportunity for our members to meet each other and to become better acquainted in a more relaxed environment, as well as a chance to do some networking and talk about past, present and future projects.
Ibérica Restaurant served a selection of Spanish cured meats and cheeses, complimented perfectly by patatas bravas, tortilla, pan con tomate and Padrón peppers; which are some of the favourite specialities of Spanish cuisine and the most missed dishes by Spaniards abroad.
We would like everyone who joined us at the party and made it such a beautiful evening, with a special mention to our sponsors at the event: Mahou and Ibérica Restaurants.