The main objective of the Spanish Chamber of Commerce in the United Kingdom is to promote commercial exchanges between the two countries, acting as a link between Spanish and British companies. The events organised by the Chamber enable both member and non-member companies to develop and expand their contact networks in both markets.
Our busy schedule comprises a wide variety of events, raging from training seminars, sectorial events, informal parties and corporate events. Each of these provide an ideal setting to establish new contacts and to explore new business opportunities, as well as to meet potential new partners as well as clients.
To restart our most popular event series for 2022, the Spanish Chamber of Commerce in the UK warmly invites you to attend our next Meliá Business Breakfast. Hosted by the stunning Meliá White [...]

Our popular "Elevator Pitch networking event" series will make be making a comeback in 2022! HOW DOES IT WORK? Up to a maximum of 12 people are able to participate, including members [...]

Oscar Torres, director of Chamber member ESADE's Executive Education Programme in B2B Management, recently published an article in Forbes discussing a key question- is a B2B Culture needed? For this [...]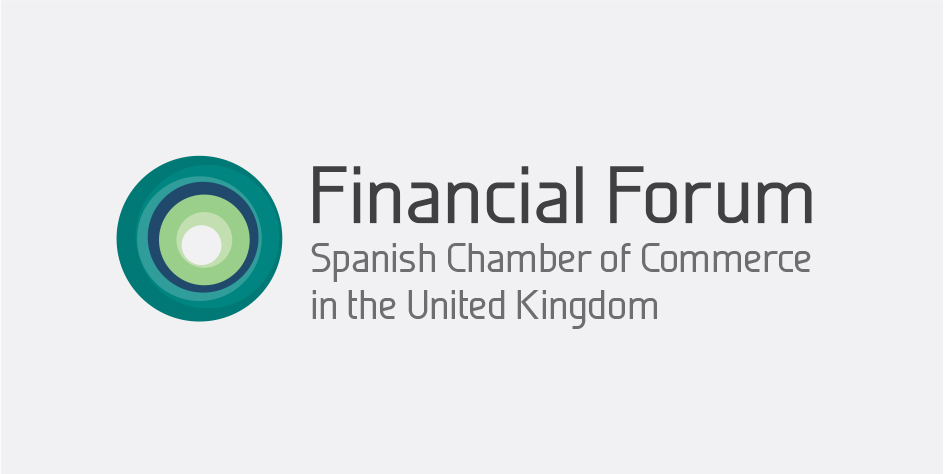 This forum which comprises some 30 Spanish finance professionals working in the City of London promotes dialogue and the flow of ideas between peers on current economic matters relating to Spain and Spanish businesses operating in the United Kingdom.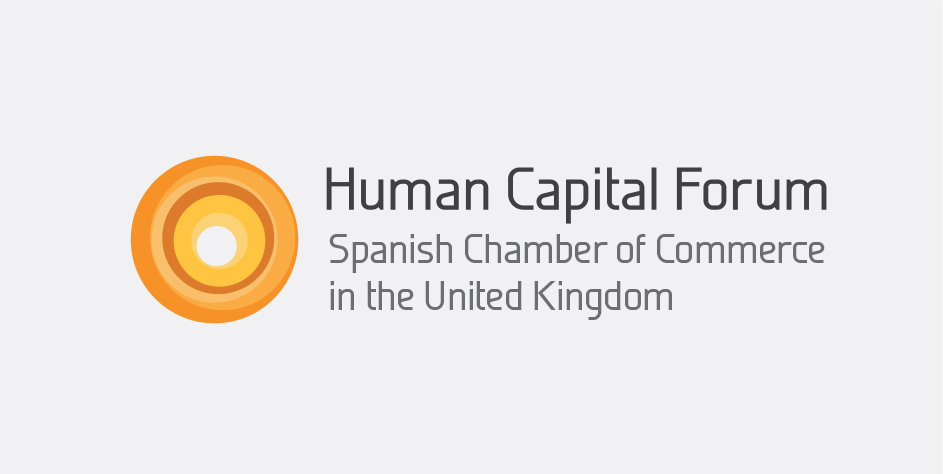 Meeting every three months, representatives of member companies working in the HR field come together to explore and discuss relevant topics in the areas of organisational development, leadership, change management and talent.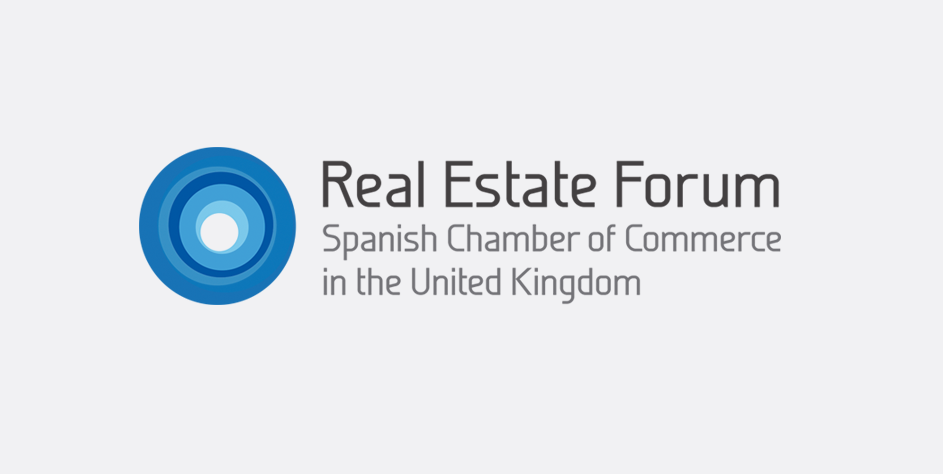 In our efforts to increase the number of sectorial activities we offer that are relevant to our members, the creation of a Real Estate Forum was approved by the Chamber's board of directors on 2018.
There are no events at this time