The Spanish Chamber of Commerce in the United Kingdom was founded in London in December 1886 as an association freely established by Spanish and British merchants, industrialists and other professionals with the objective of advancing the economic and commercial relations between Spain and the United Kingdom.
Today, the Chamber continues to play a pivotal role in strengthening the commercial ties between the two countries through its extensive membership network and by providing a wide variety of services which support the development and promotion of commerce and investment between Spain and the United Kingdom.
Read here the Articles of Association of the Spanish Chamber>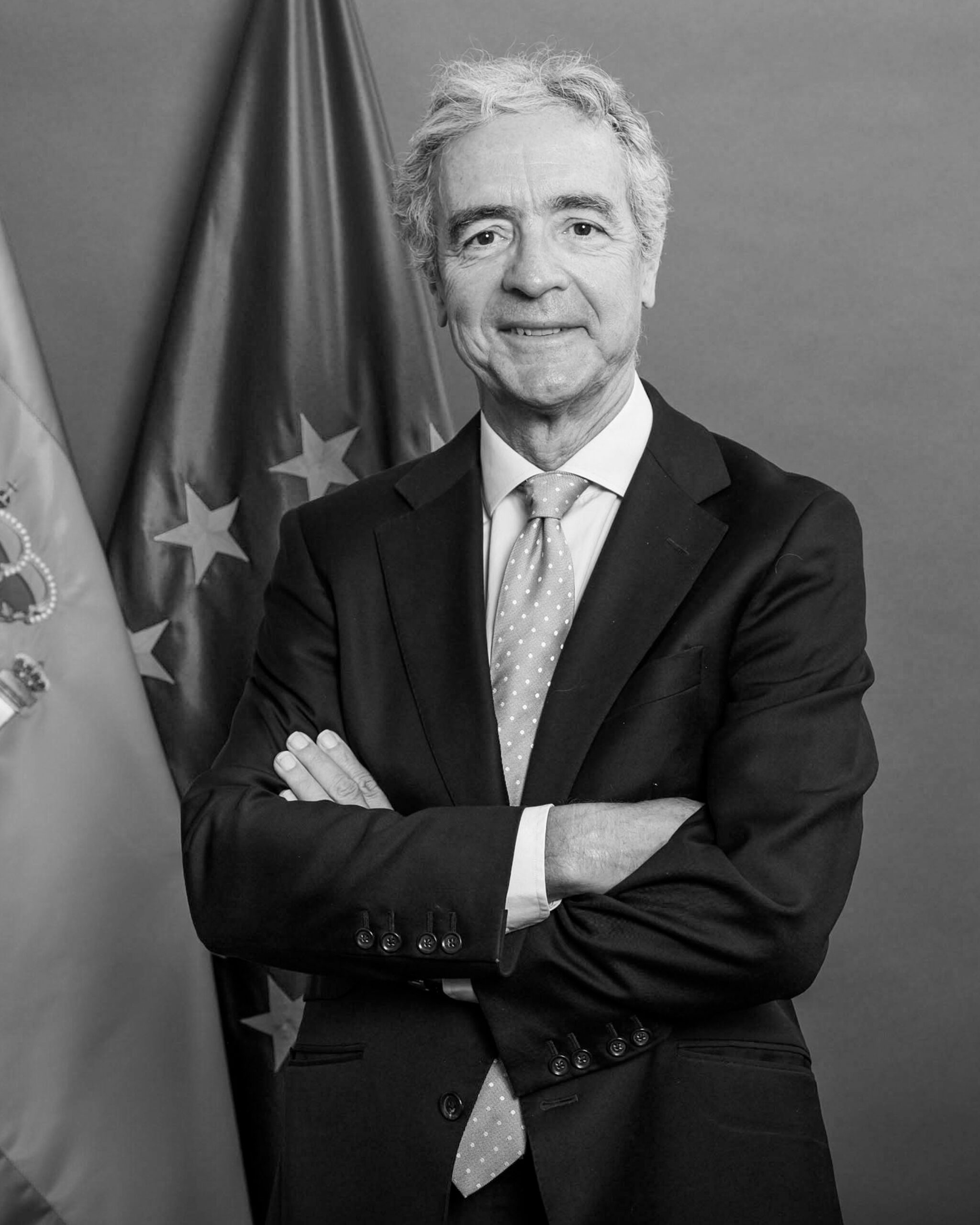 Honorary President
H. E. José Pascual Marco
Ambassador of Spain to the United Kingdom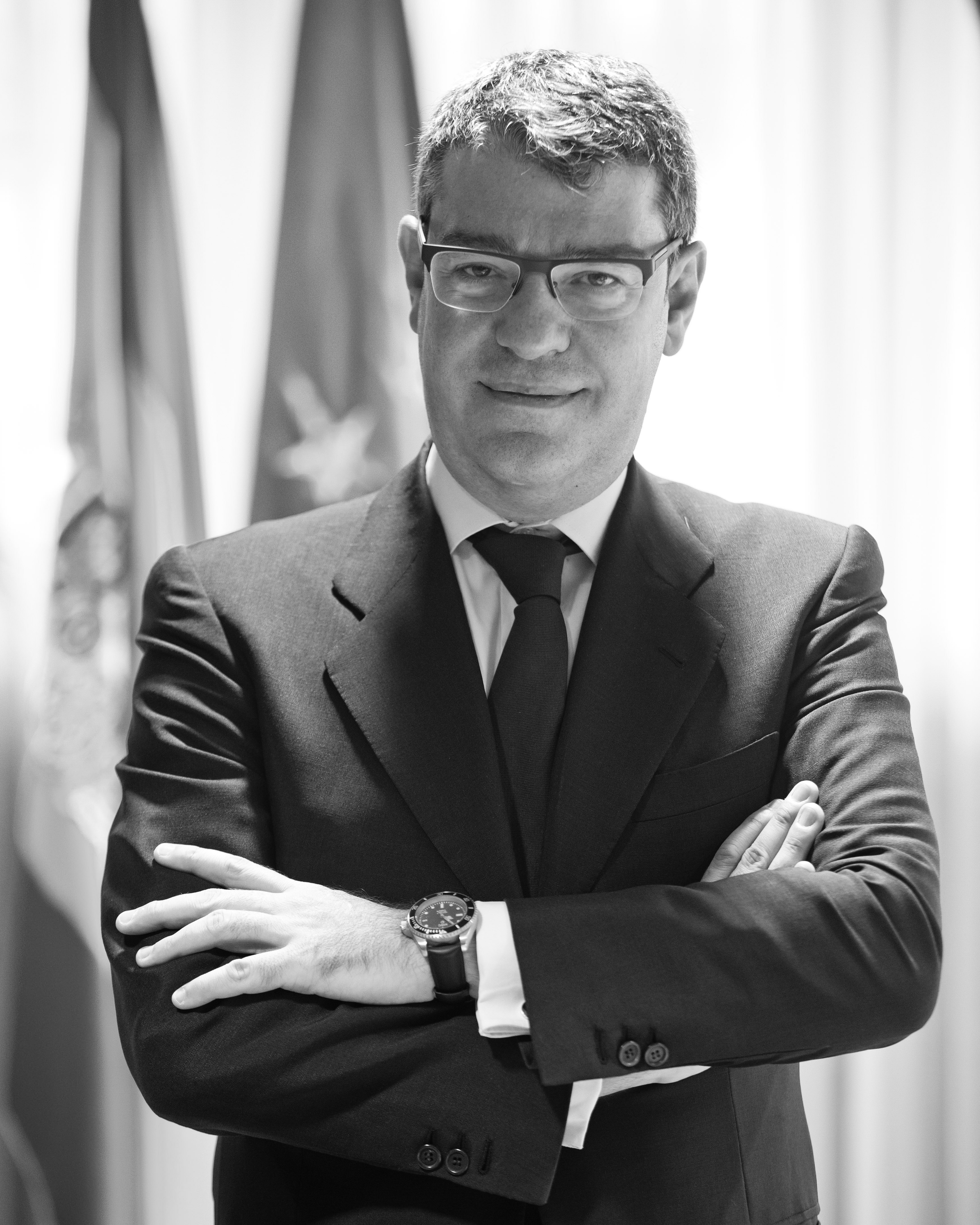 Honorary Vice-President
Mr. Álvaro Nadal
Head of the Economic and Commercial Office, Spanish Embassy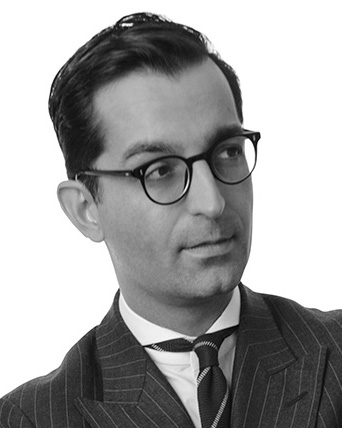 President
Mr. Eduardo Barrachina
Managing Associate
Linklaters LLP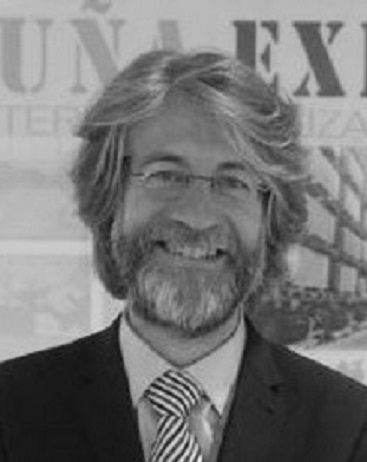 Secretary General
Mr. Igor Urra
Spanish Chamber of Commerce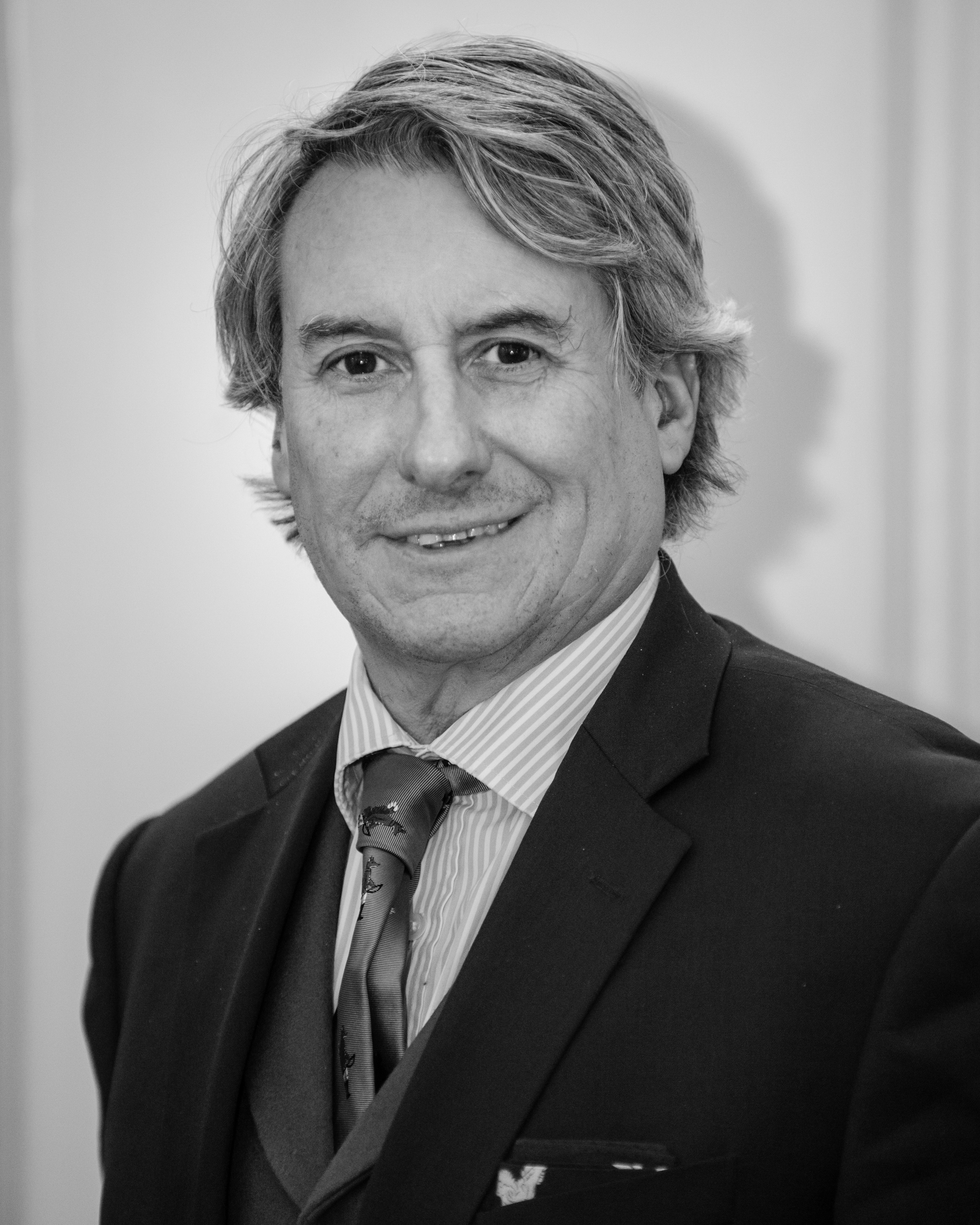 Vice-President
Mr. Juan Botín
Project Director
Banco Santander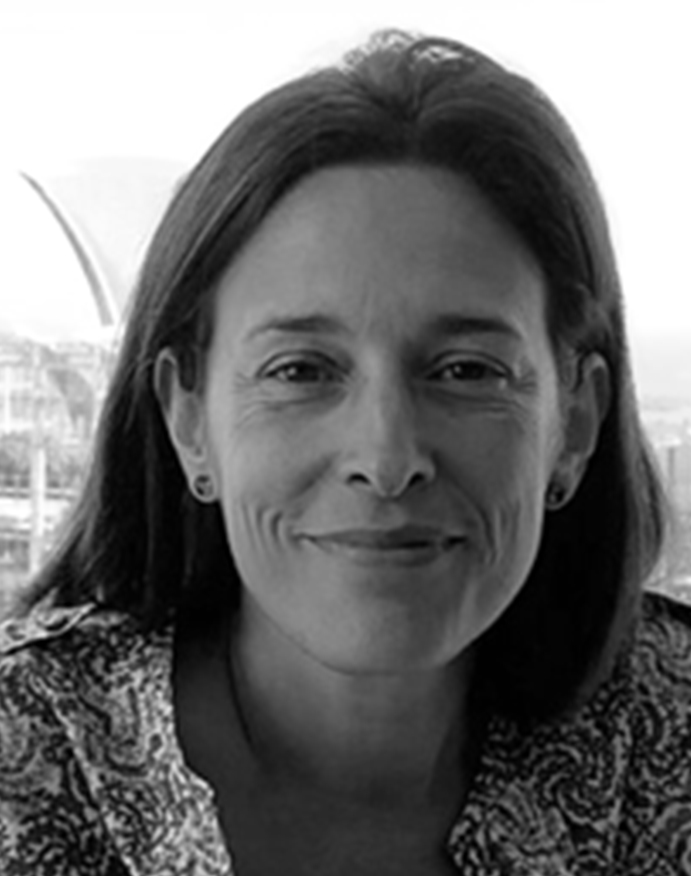 Treasurer
Ms. Gabriela Martínez de Aragón
Country Manager UK
CaixaBank UK Branch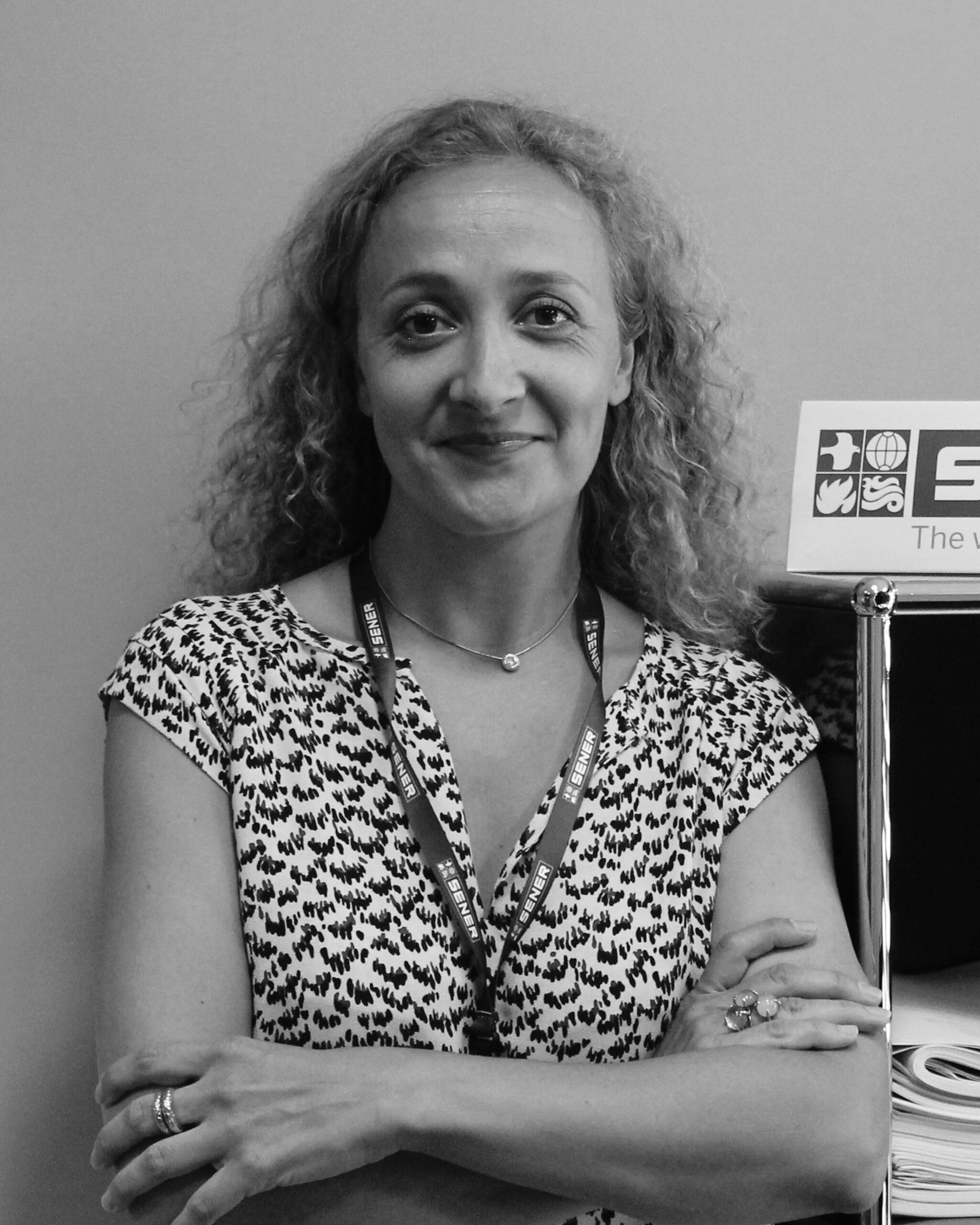 Vice-President
Ms. Cristina Ginés
Director Europe
Sener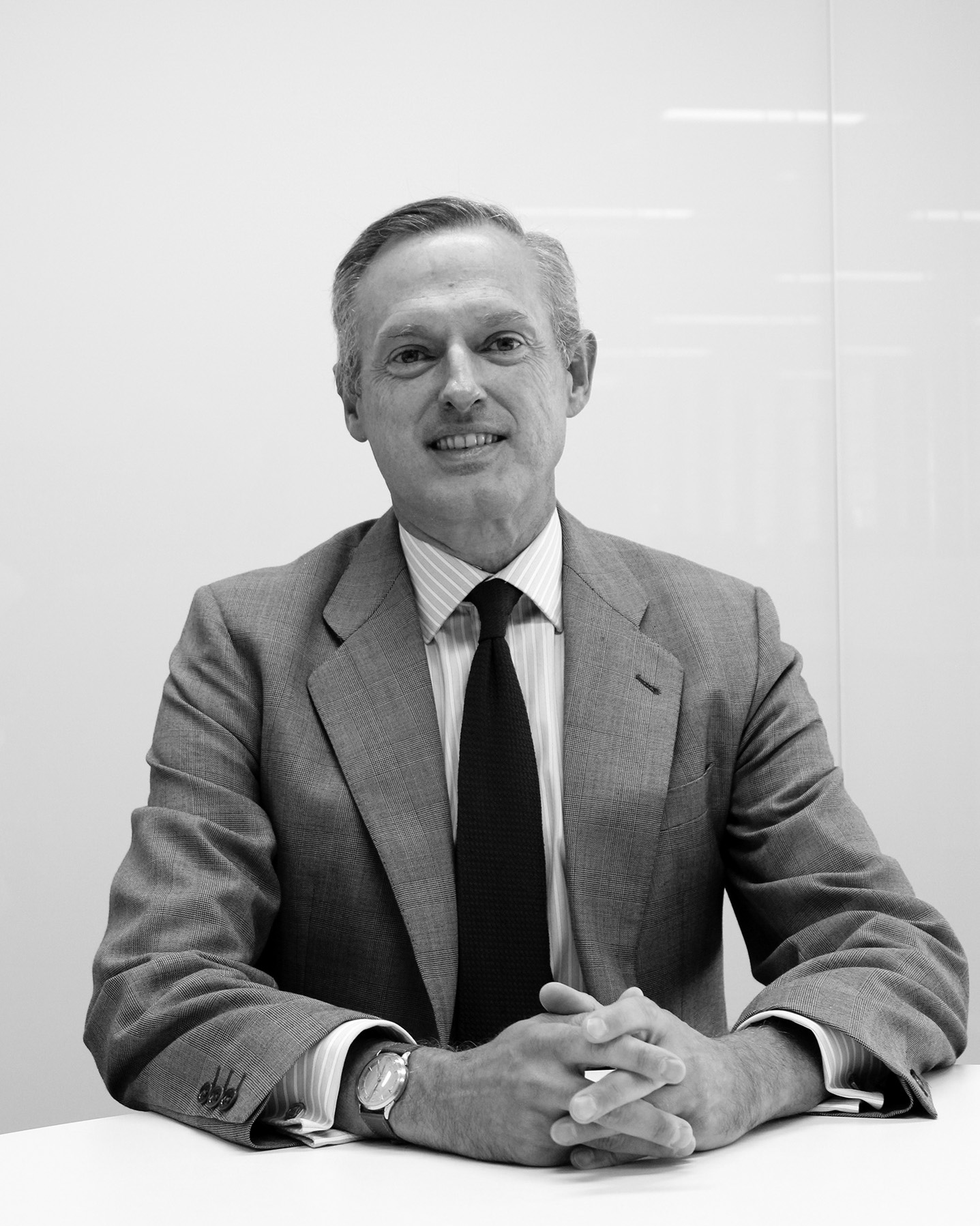 Mr. Anselmo Andrade
UK Country Manager
BBVA, S.A.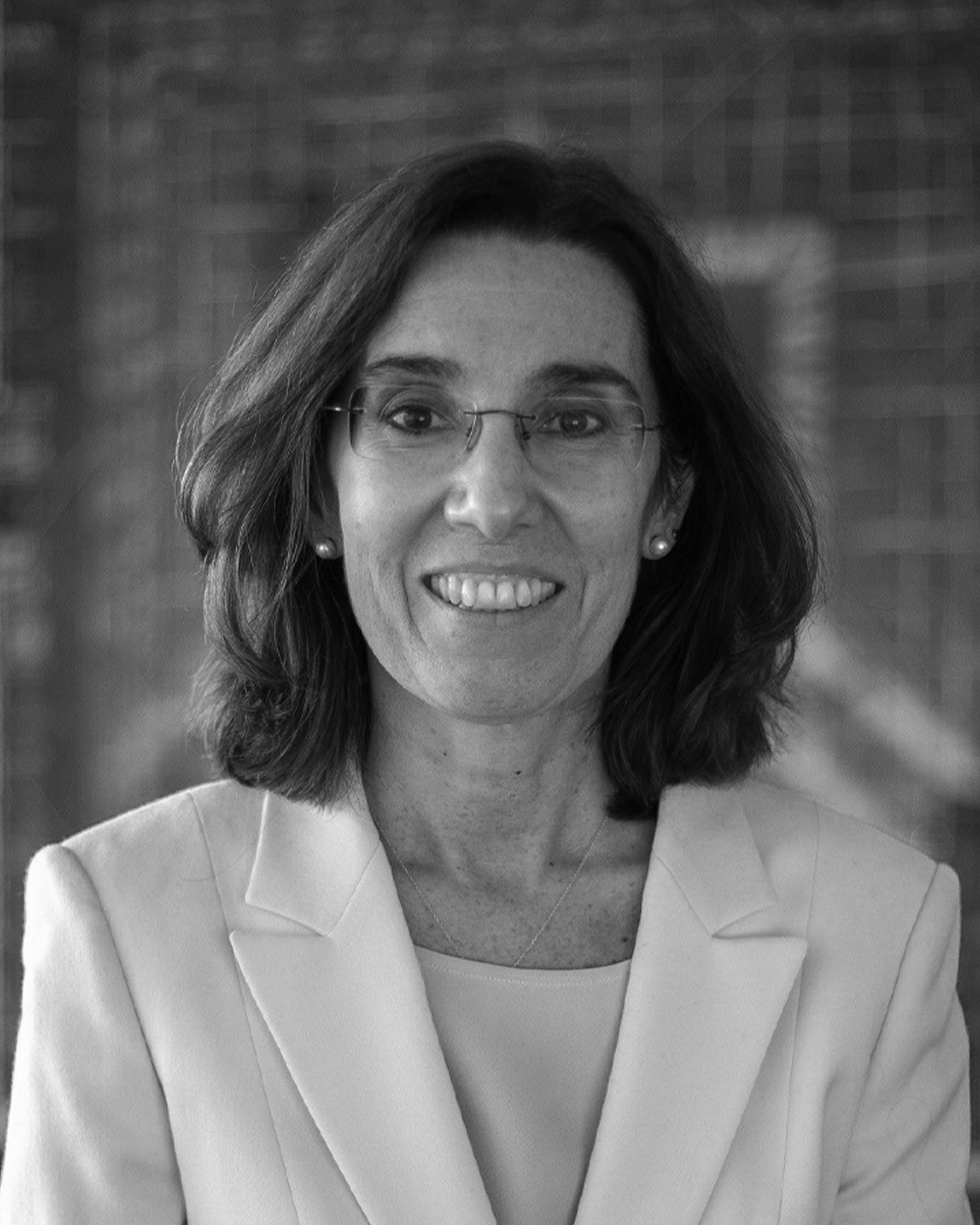 Ms. Mónica Fernández-Mejuto Rodríguez
Sabadell UK
UK Country Manager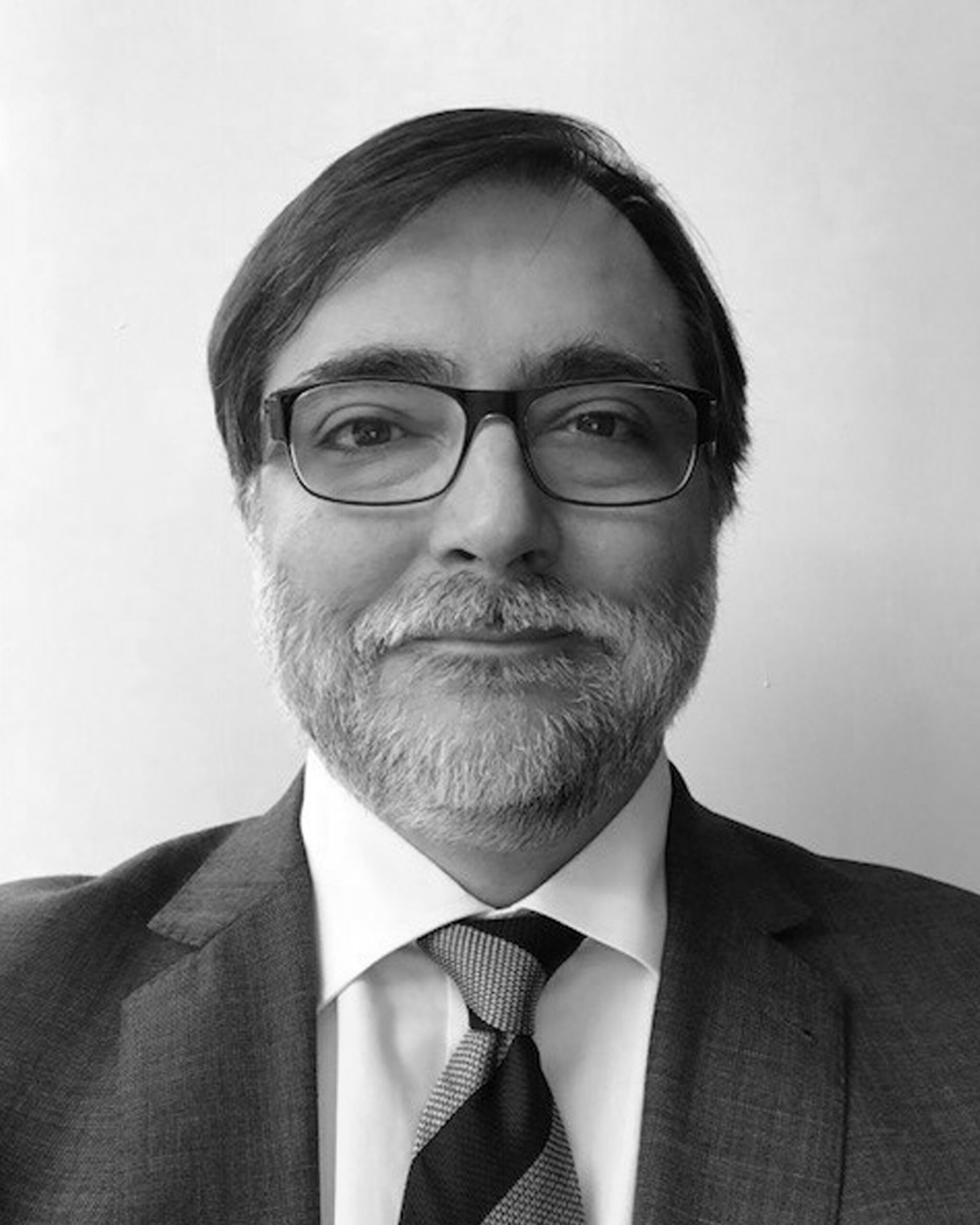 Mr. Alfonso Álvarez
Deputy Managing Director
Cellnex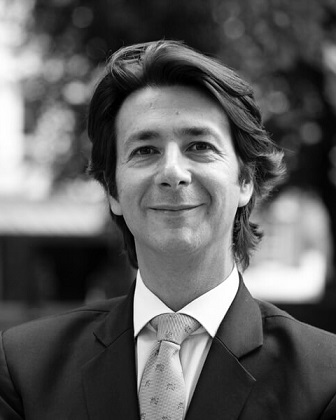 Mr. Ignacio Morillas-Paredes
Partner
Colman Coyle LLP.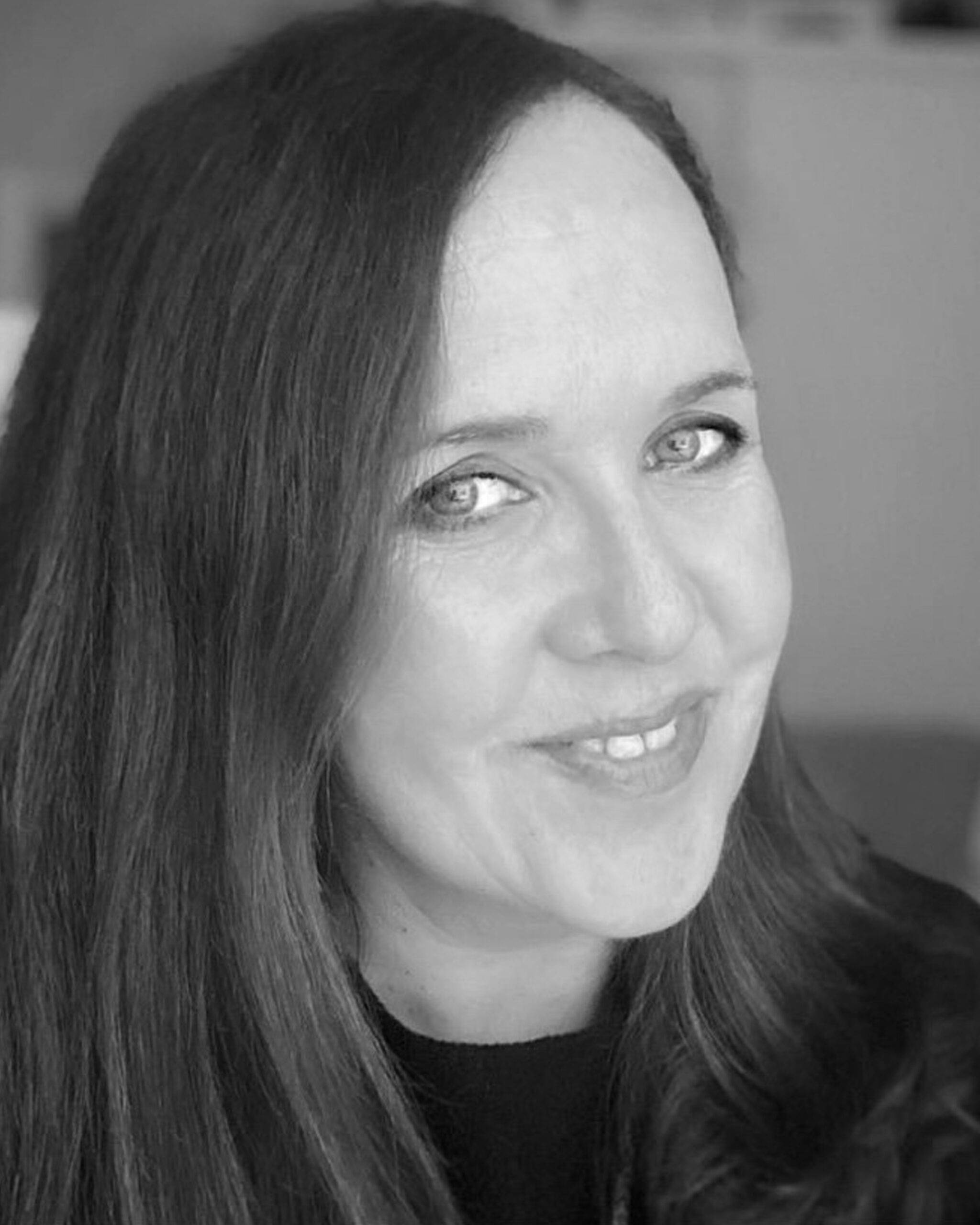 Ms. Raquel Barrera
Founder
Diversitas Institute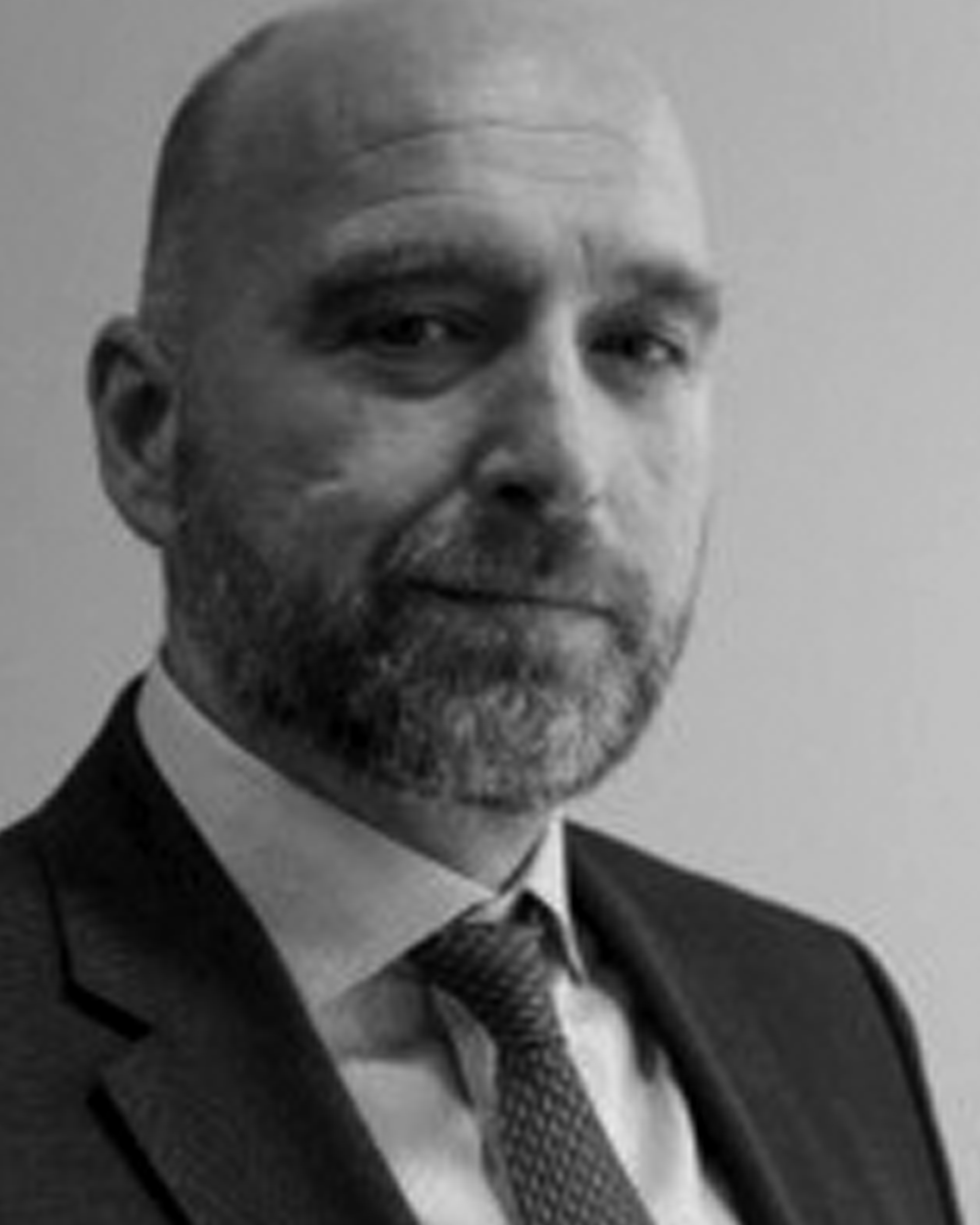 Mr. Javier Teulón Ramírez
Managing Director, UK & Ireland
Dragados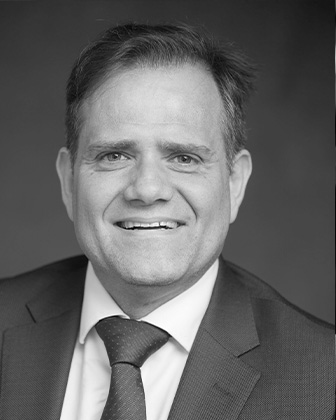 Mr. Juan Pablo Pérez Royo
Airport Director UK & Ireland
Ferrovial Construction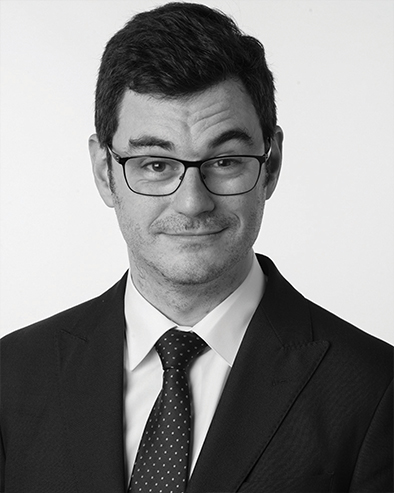 Mr. Nacho Morais
Director
Frank Consulting Ltd.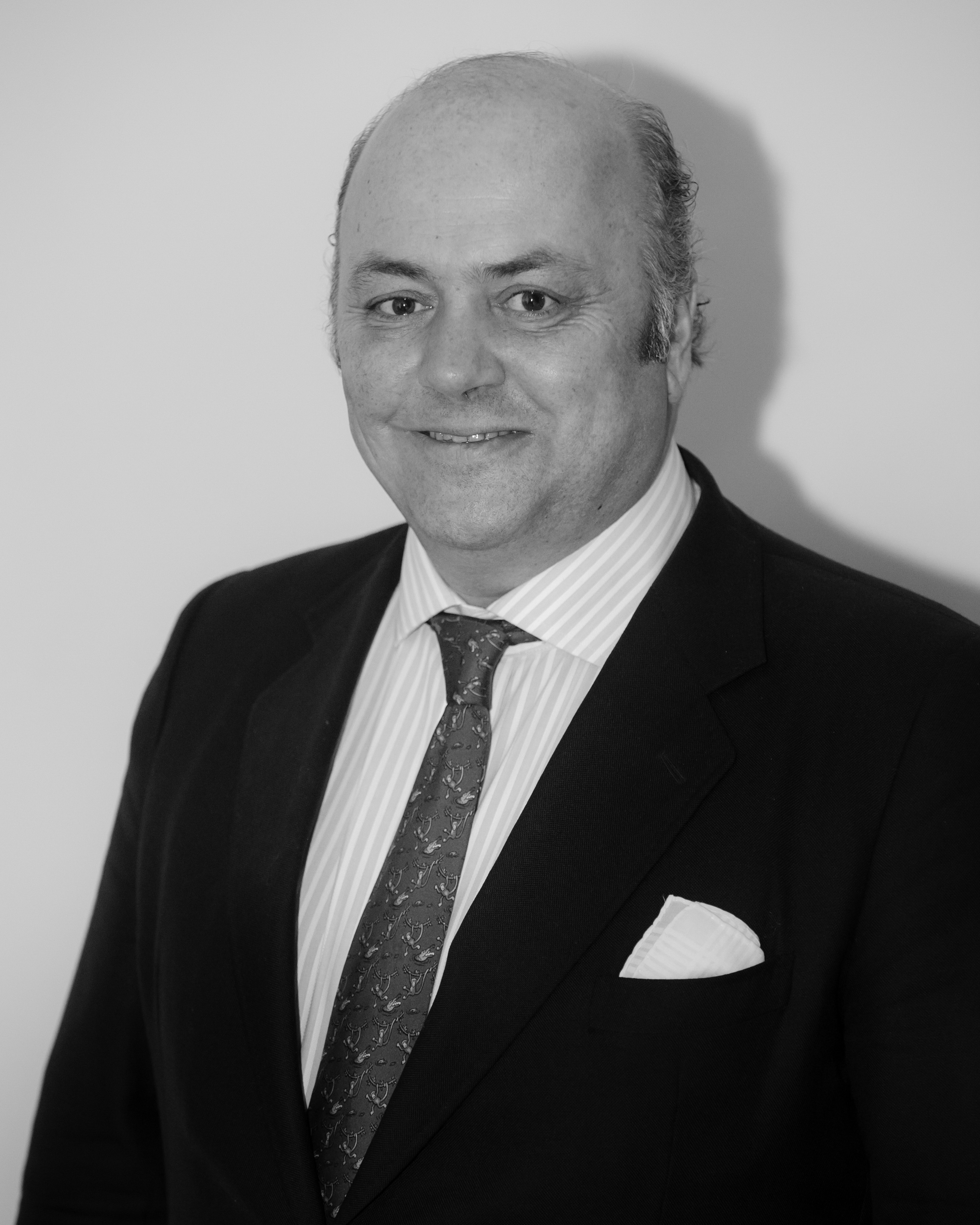 Mr. Javier Fernández Hidalgo
General Manager
Hispania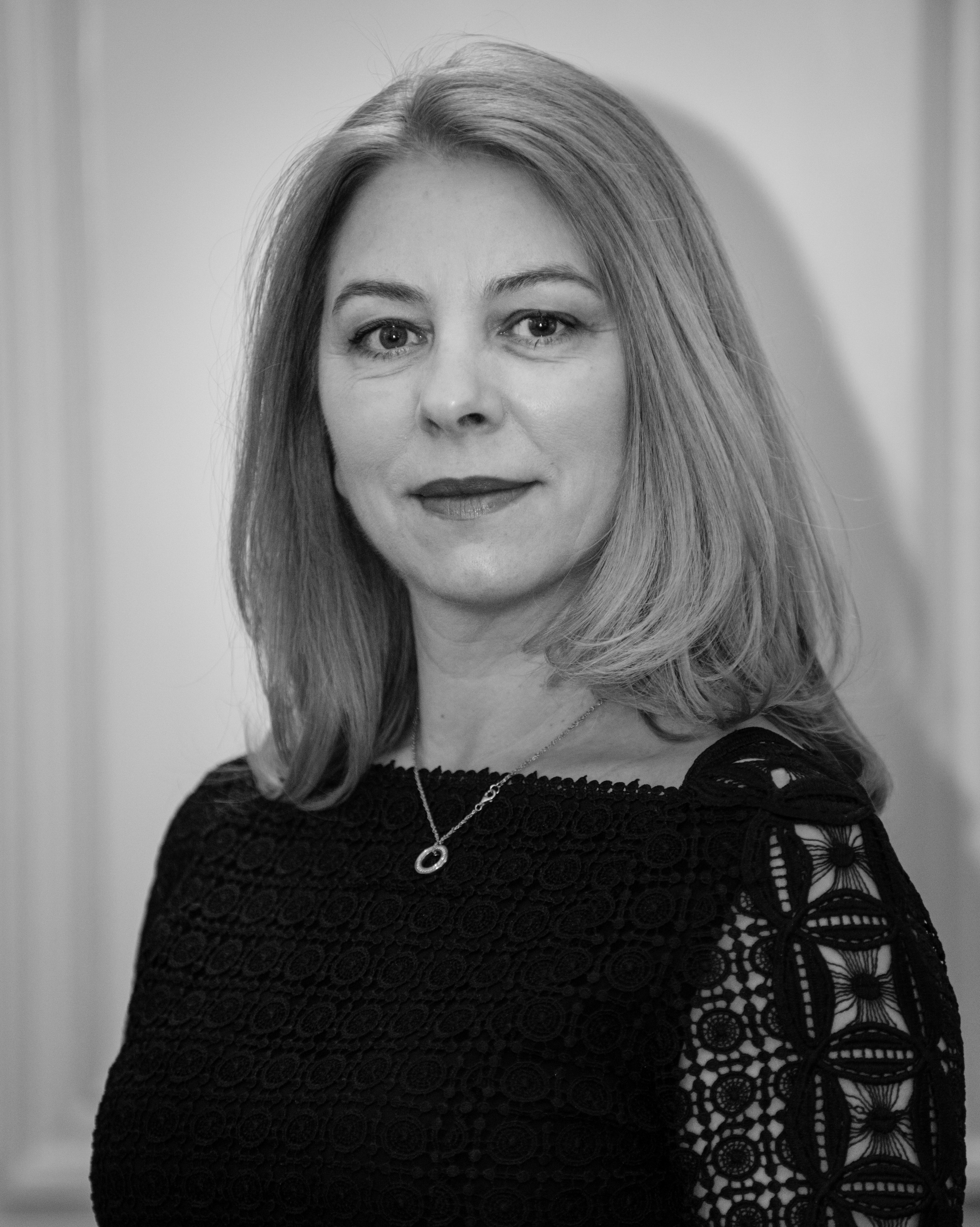 Ms. Sensi Álvaro
Accounts Manager
Iberia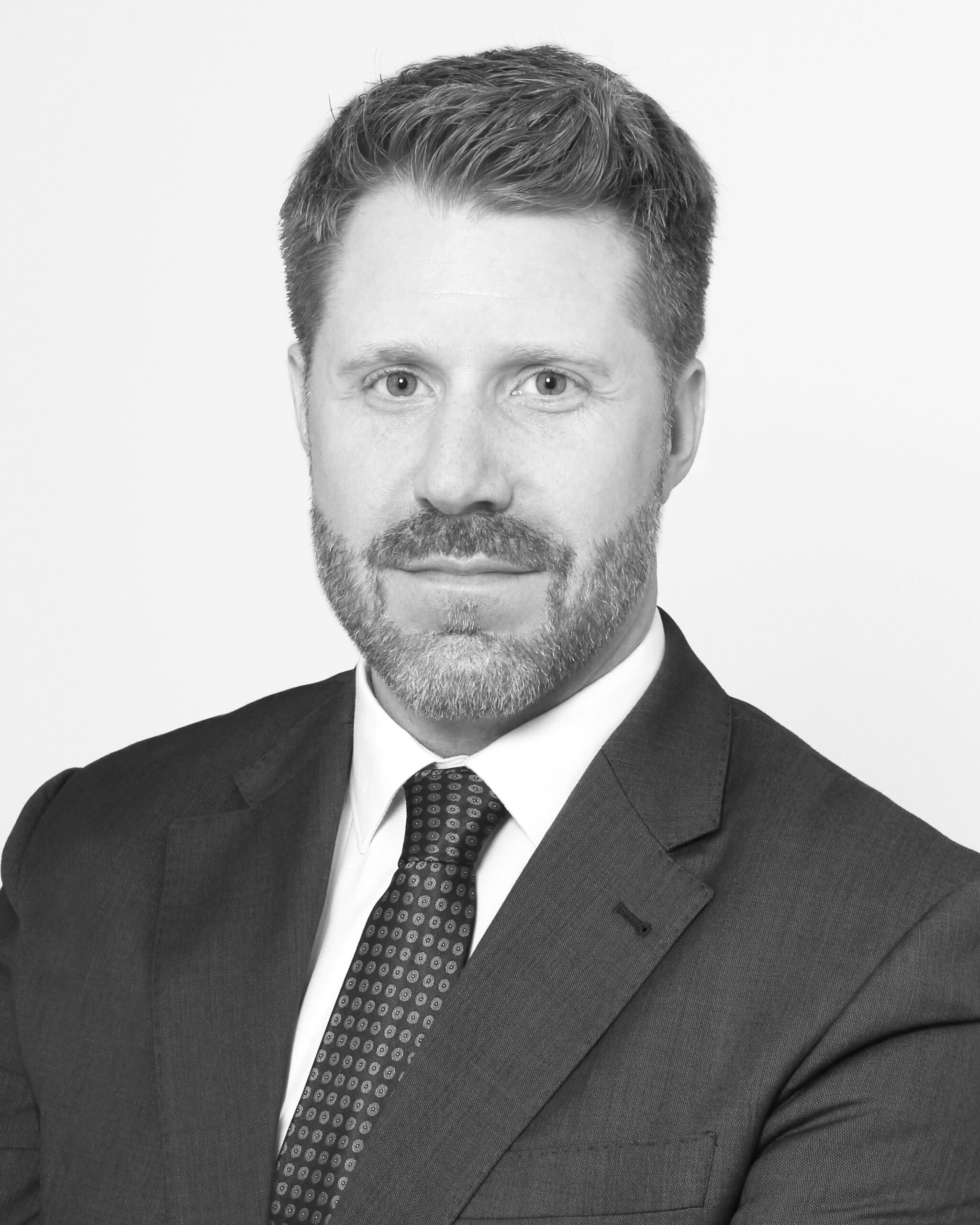 Mr. Keegan Pierce
International Development
LALIGA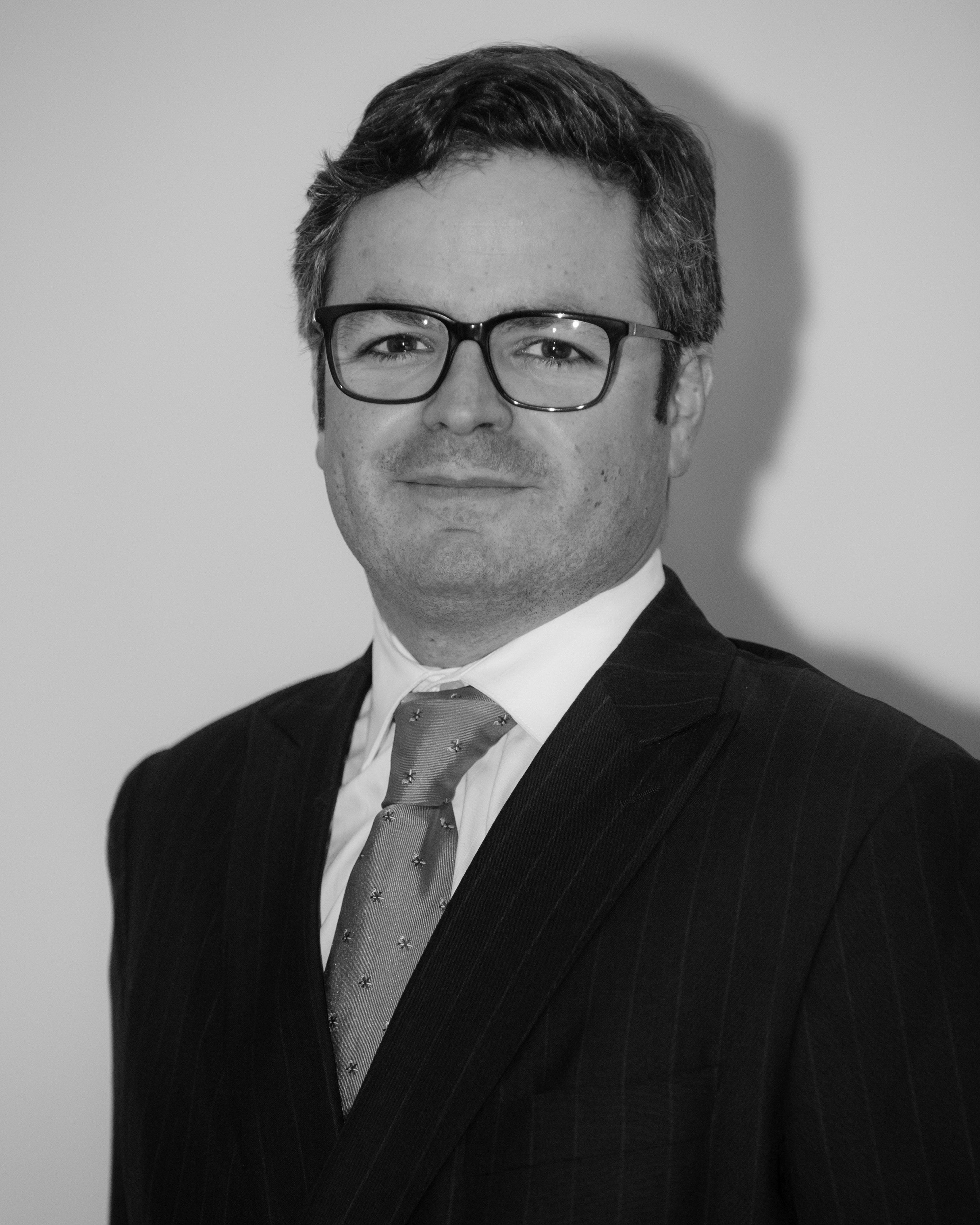 Mr. Miguel Janín
Director
London Property Partners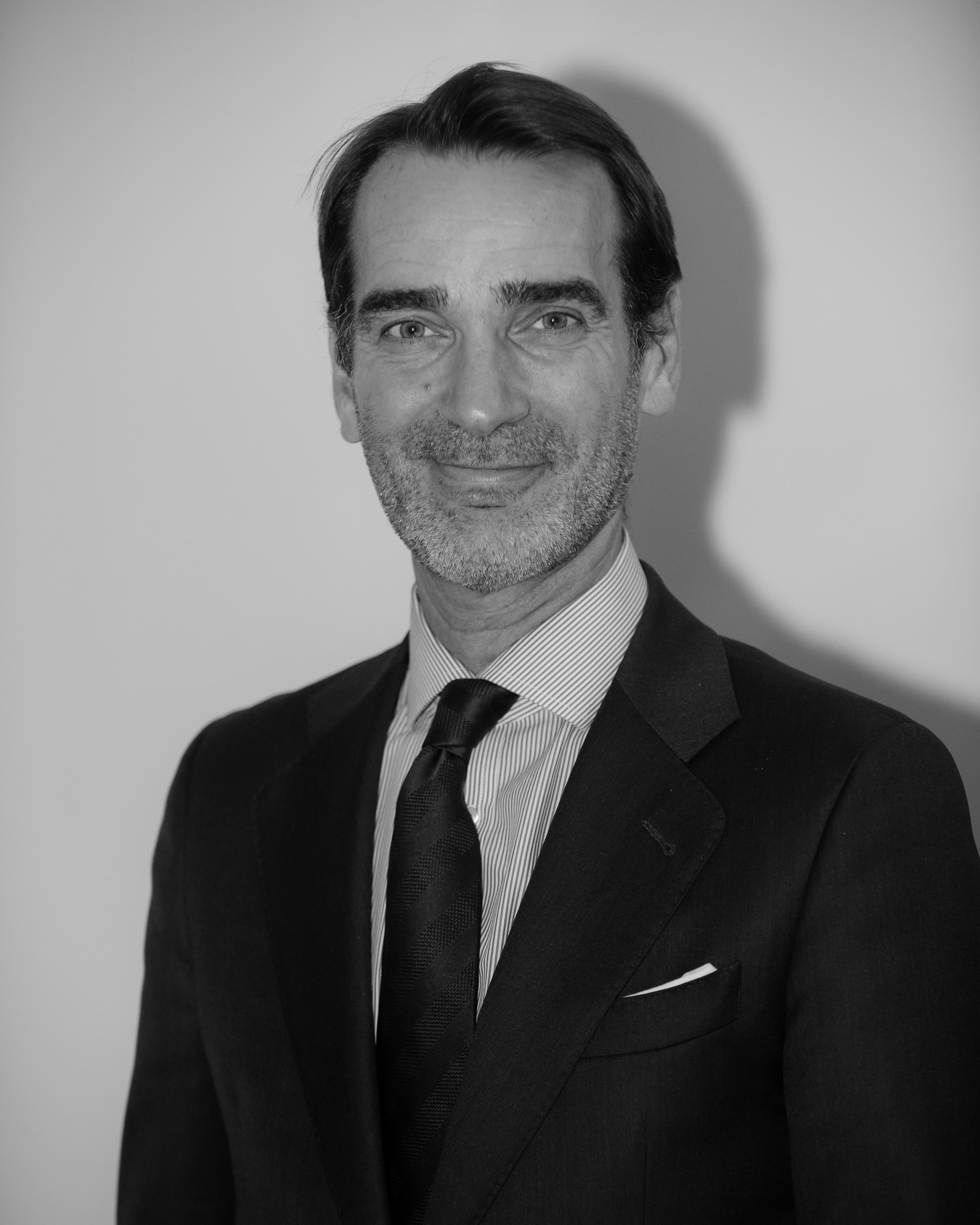 Mr. Javier San Basilio
General Manager
MAPFRE RE, London Branch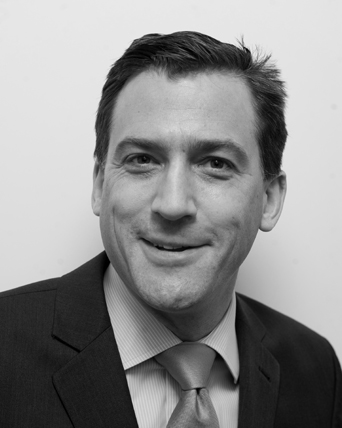 Mr. Andrew Thomson
General Manager
Meliá White House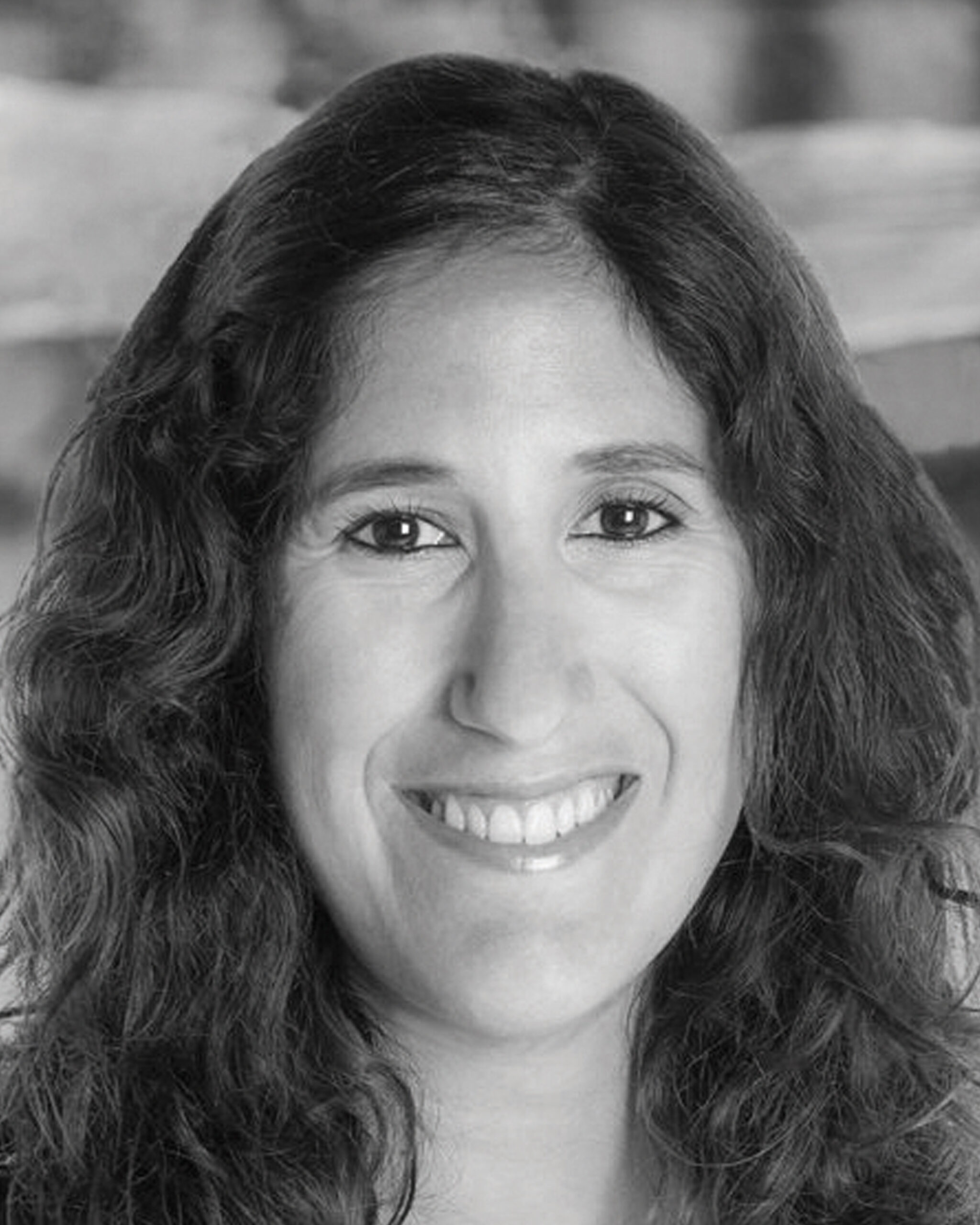 Ms. Carla Vargas
Director
ROMAN RM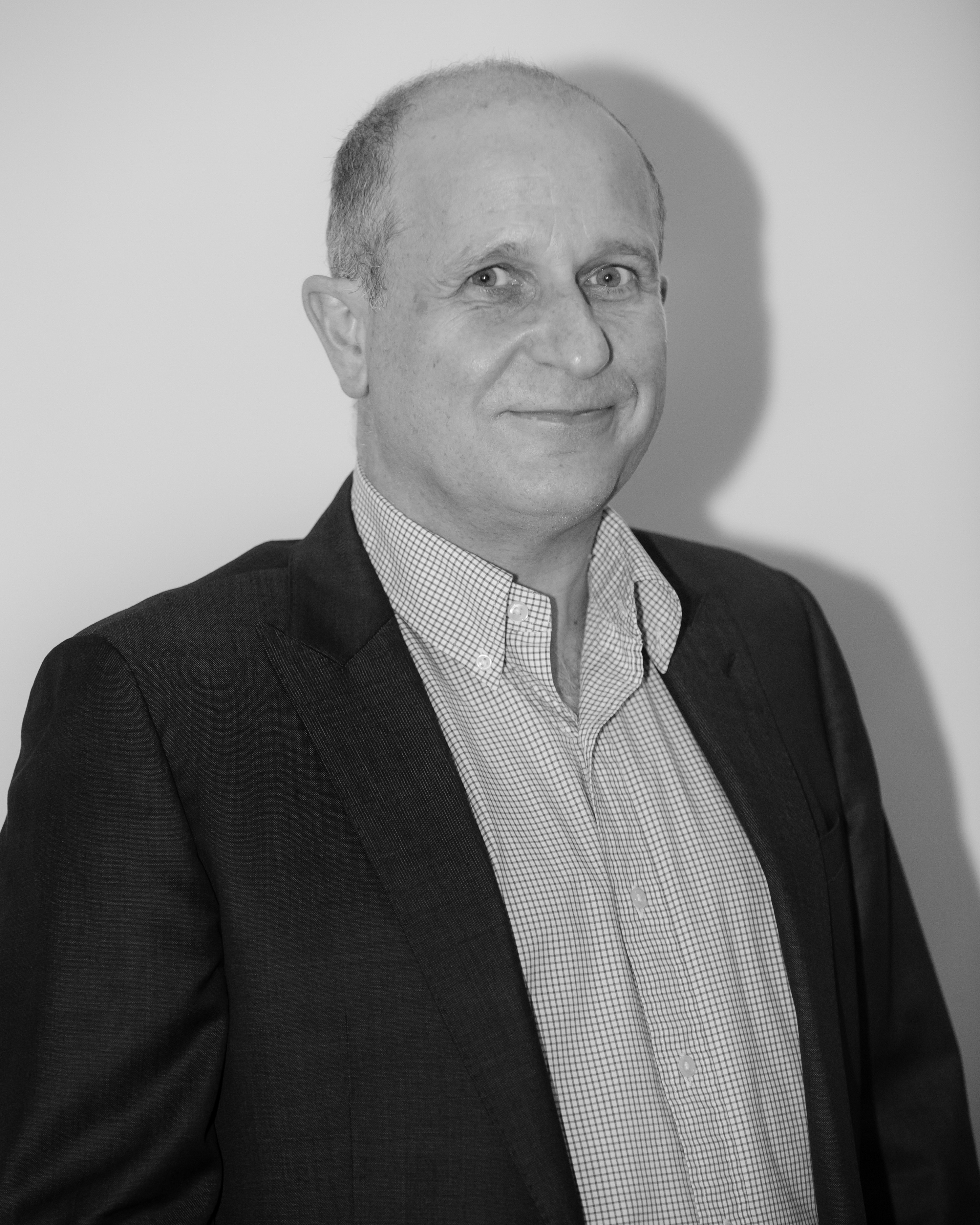 Mr. Gonzaga Kutz
Manager
Unicaja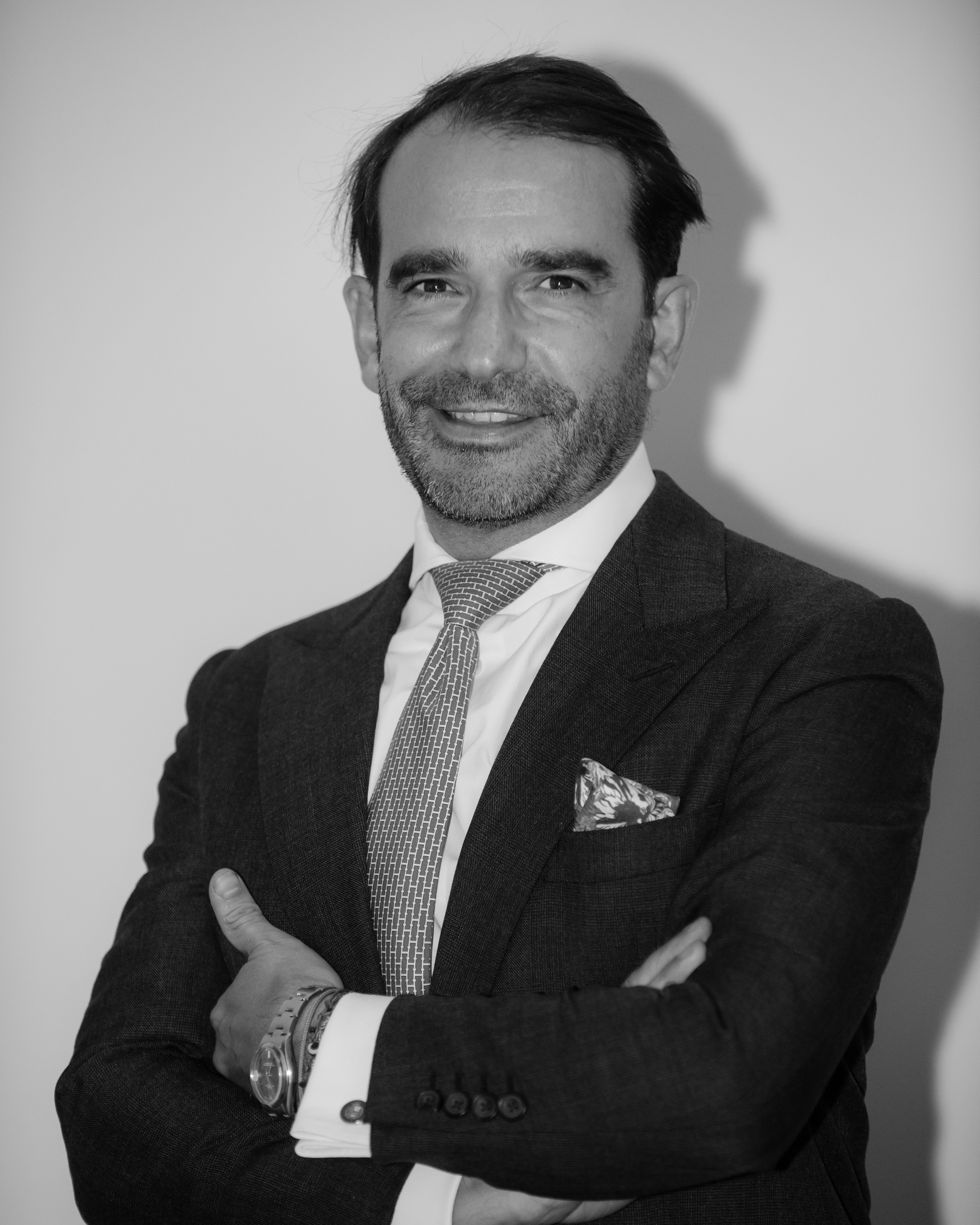 Mr. Juan Carlos Machuca
Head of the London Office
Uría Menéndez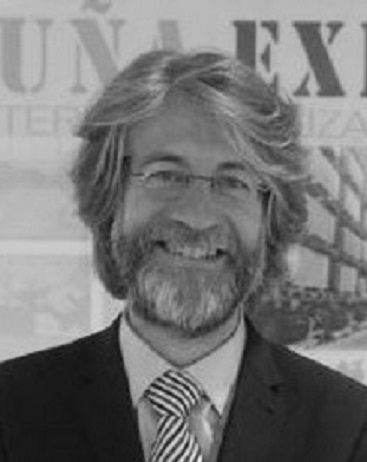 Secretary General
Igor Urra
Email
+44 (0)20 7009 9070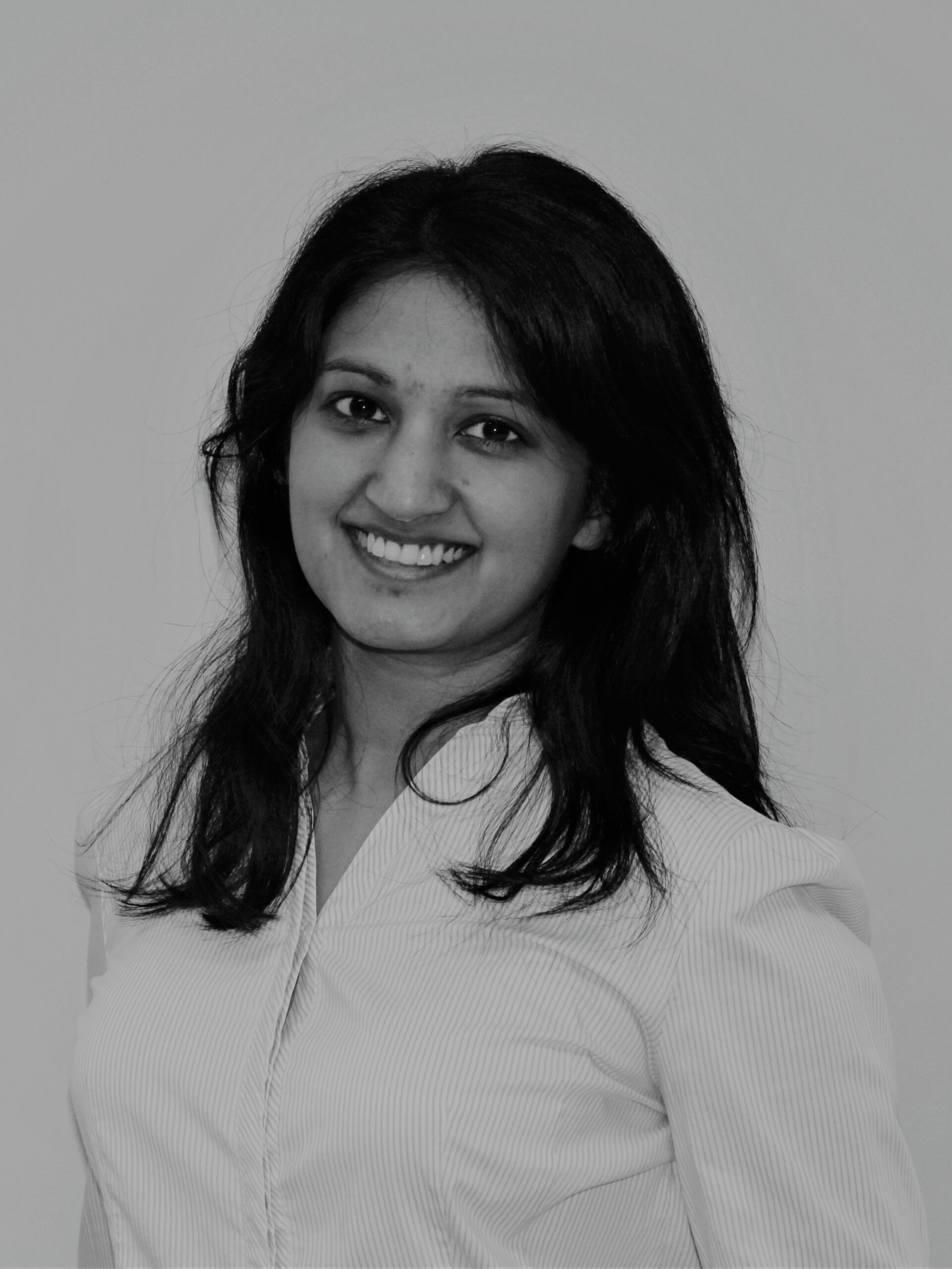 International Trade and Business Development
Bonita Bhandari
Email
+44 (0)20 7009 9075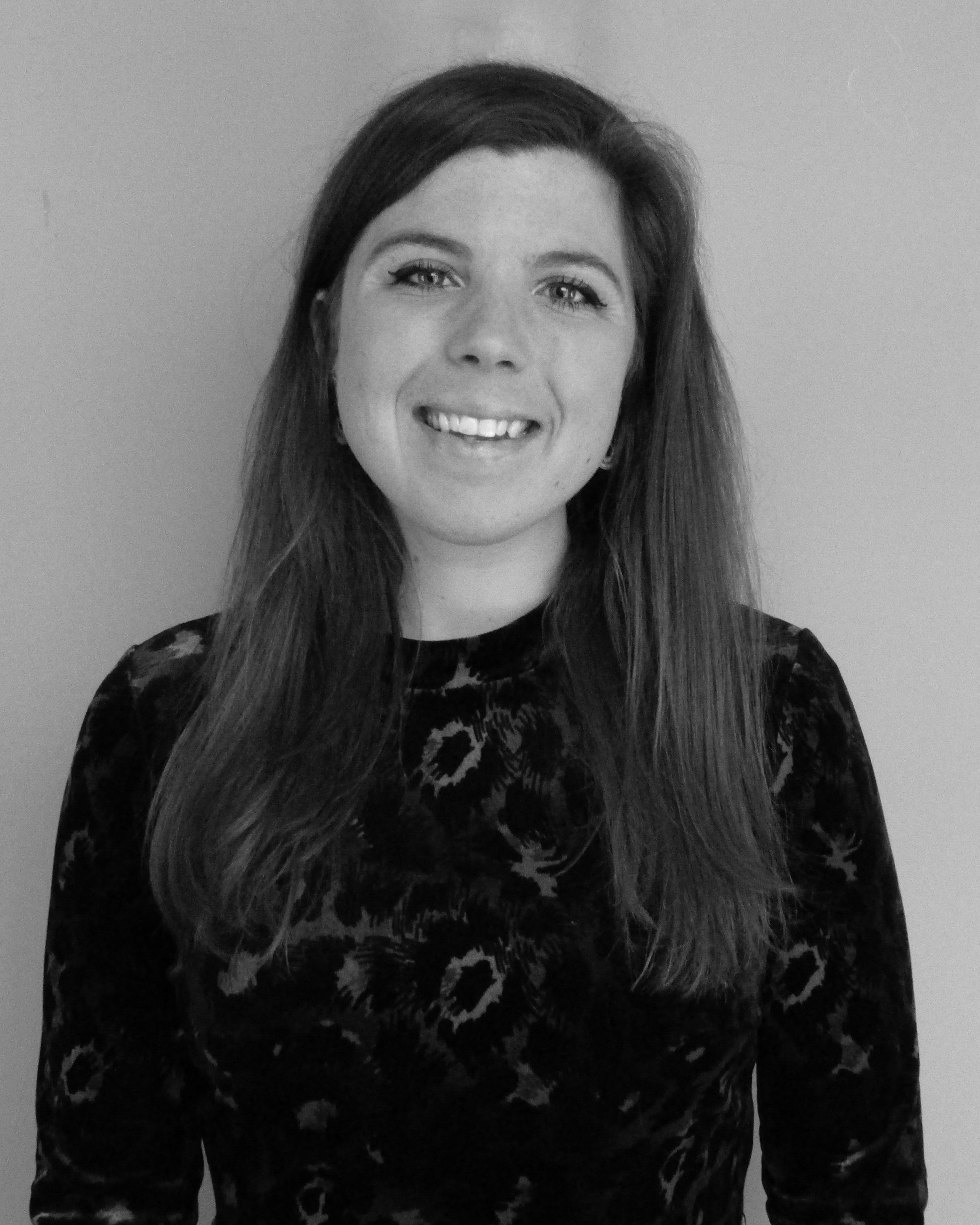 Corporate Relations & Events
Hannah Sanders
Email
+44 (0)20 7009 2006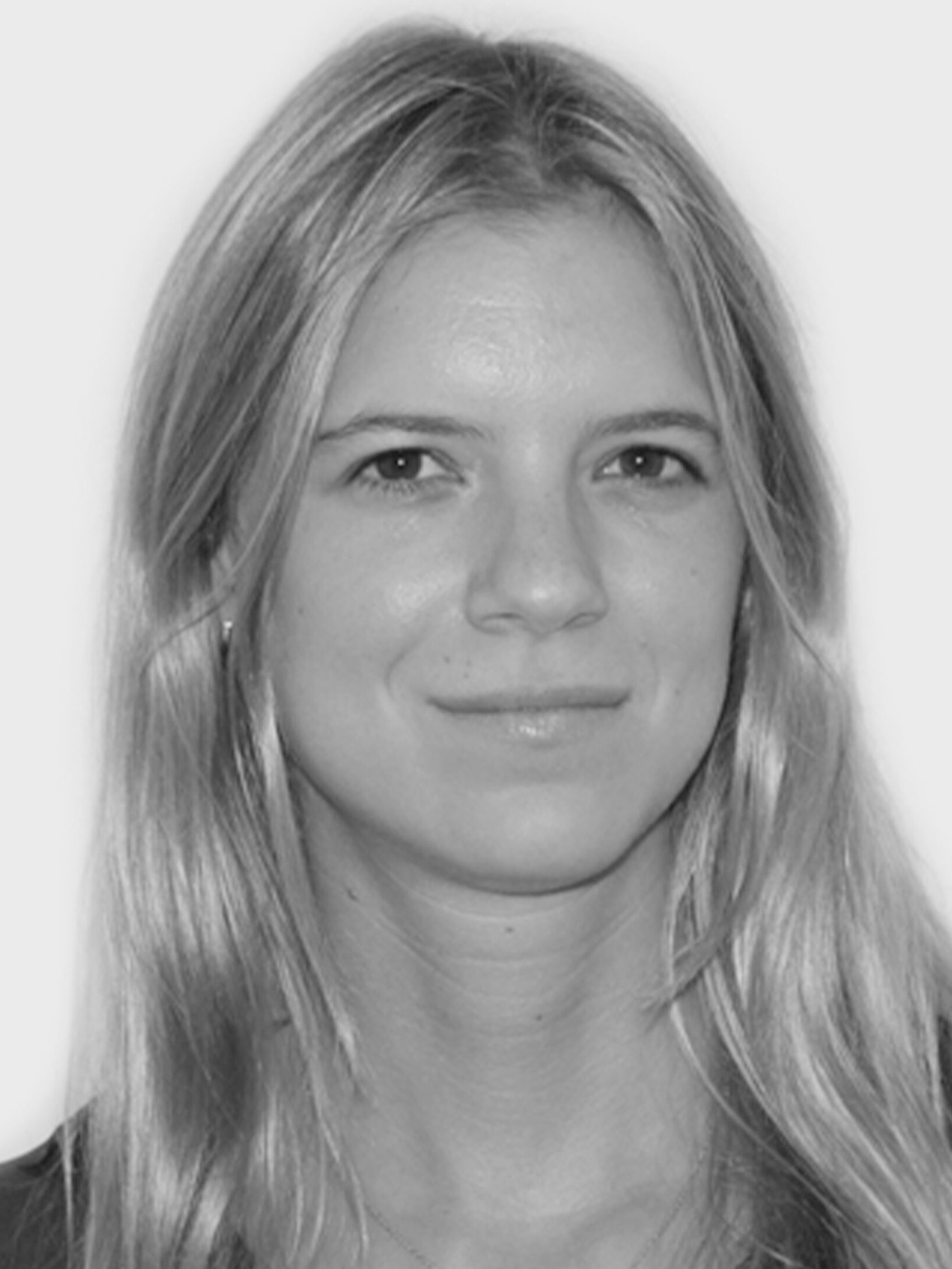 Events & Communications Manager
Pilar Peñalver
Email
+44 (0)20 7009 2007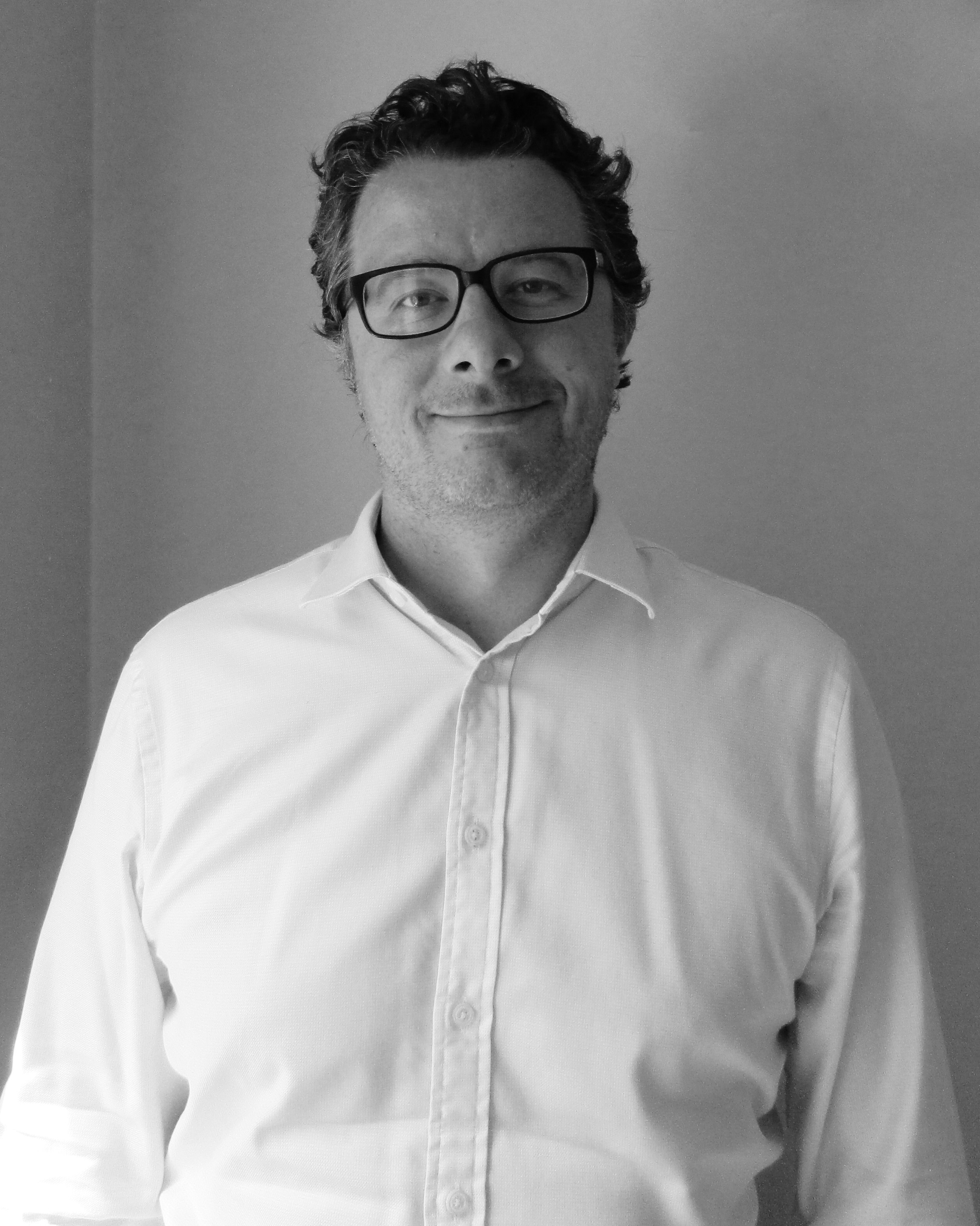 Accounts and Member Relations
Thomas Newman
Email
+44 (0)20 7009 9074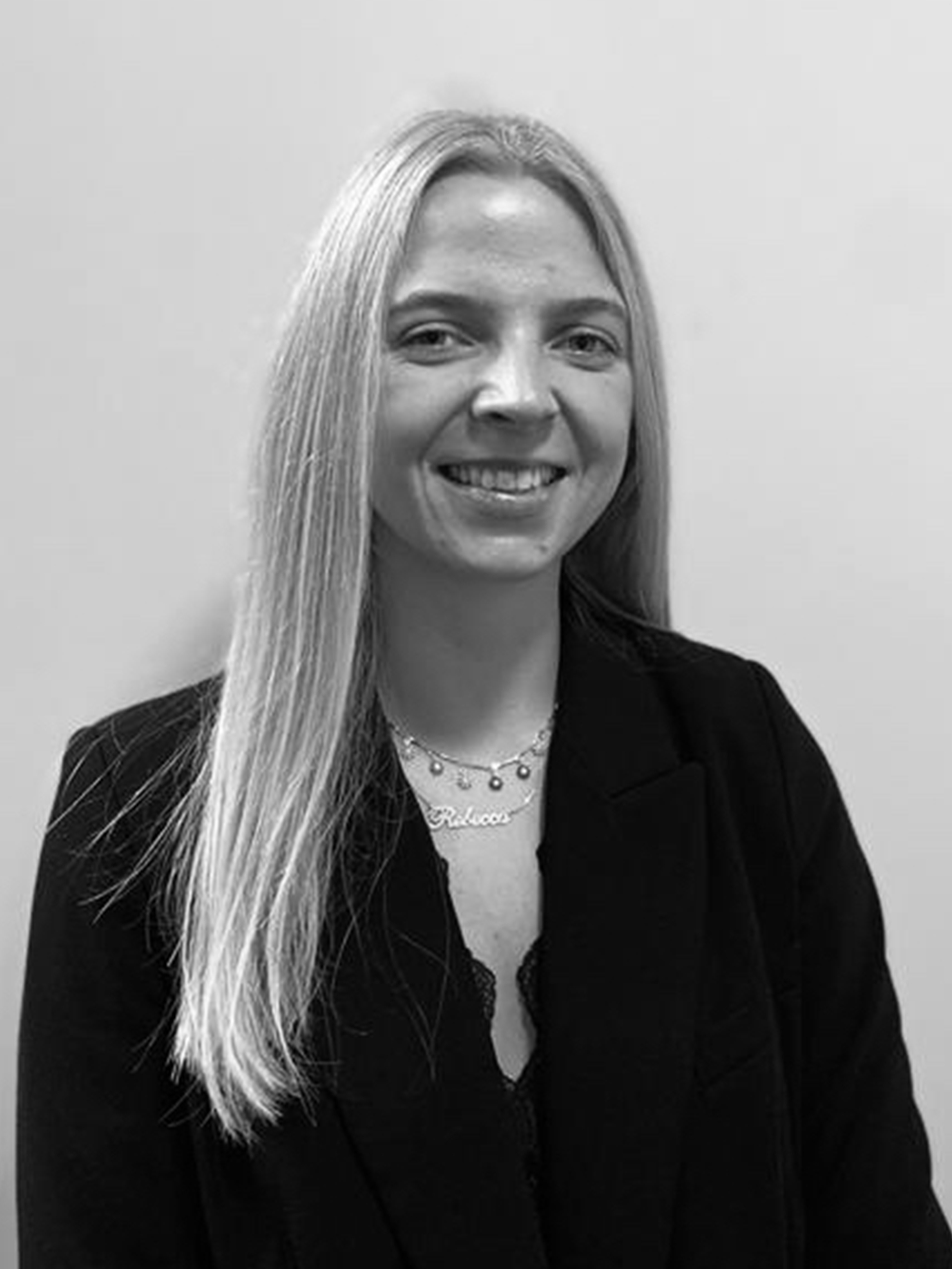 Events & Communications Assistant
Rebecca Wall
Email
+44 (0)20 7009 2007