The Spanish Chamber of Commerce in the UK is aware of the existing difficulties, problems, risks and other unknown elements to be considered when trading with other countries, including Spain. That is why, the Foreign Trade department presents this new initiative to help your company to identify the main elements and problems in this country. A short video that will explain a concrete topic each time in order to increase your knowledge of the market.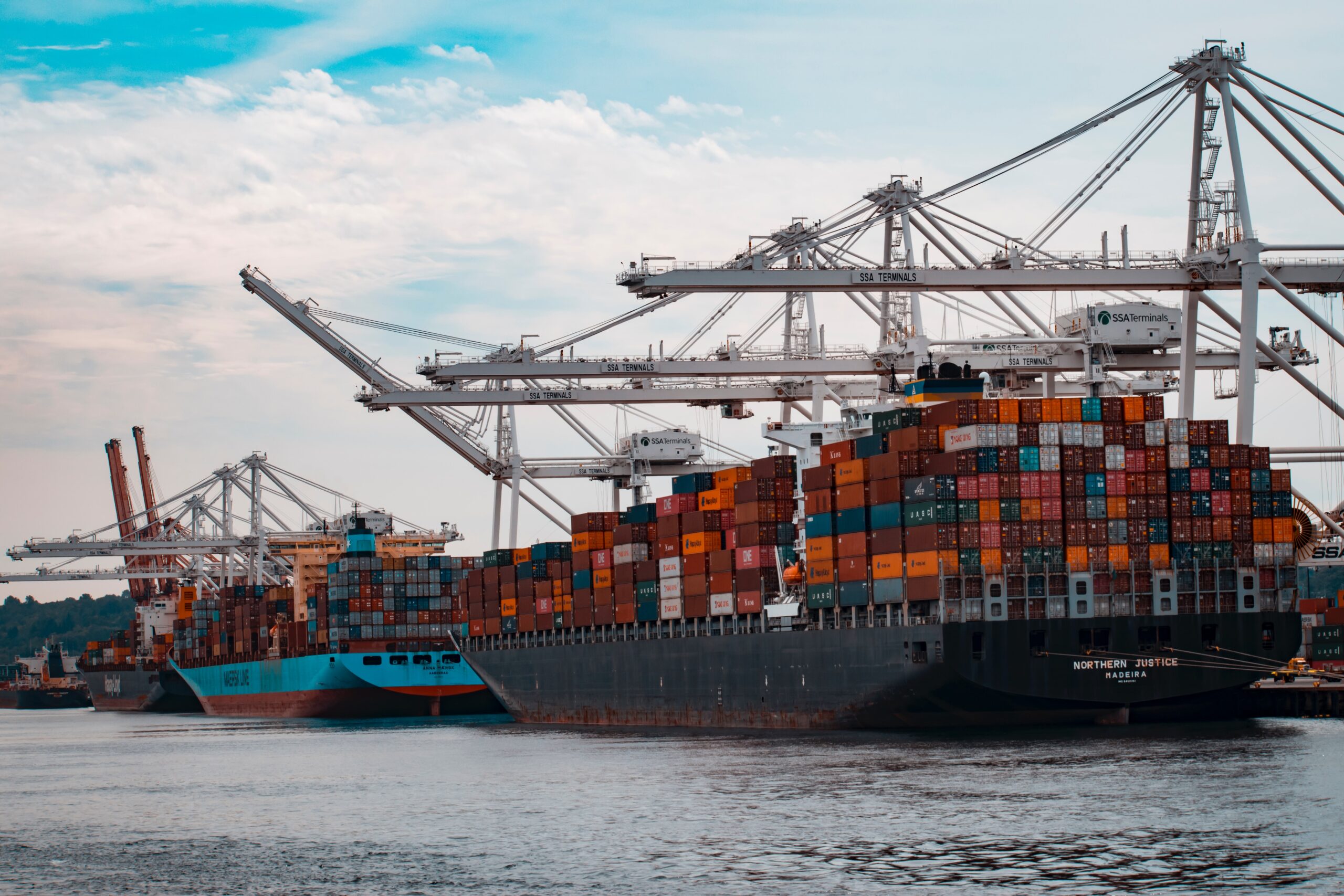 FRAUD IN FOREIGN TRADE: EXPLANATION AND RECOMMENDATIONS
On this occasion we focus on frauds in which certain individuals pretend to be a real Company and confirm an order that is not paid afterwards, being a problem that is affecting both British and Spanish companies. We will analyse some elements to be considered and give some recommendations to identify them.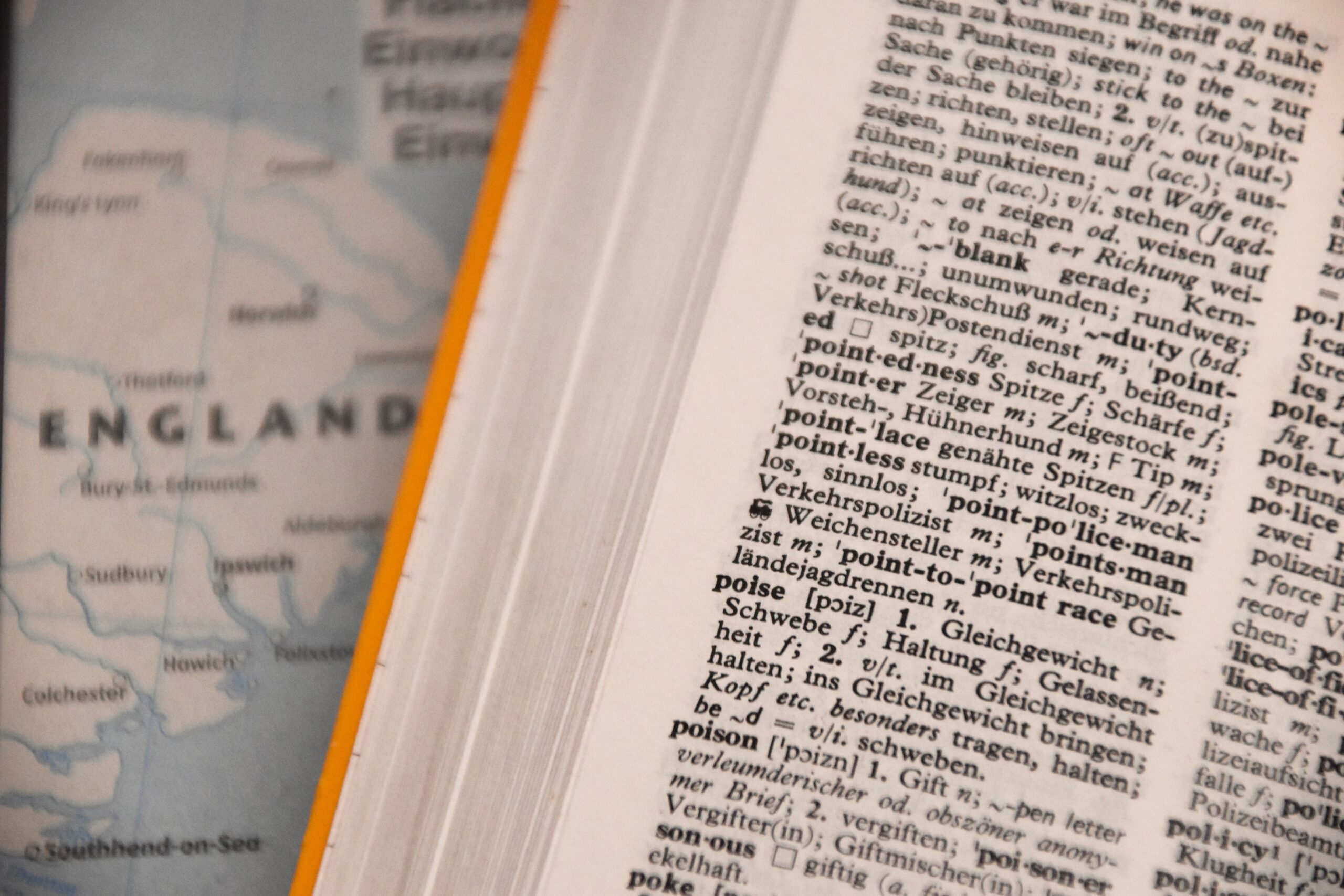 This new TradeTip edition will explain some of the existing problems when participating in an exhibition in Spain and the UK, mentioning some of the most common errors and giving some advice on how to avoid them, so your company can make the most out of its participation in an exhibition, not missing new clients.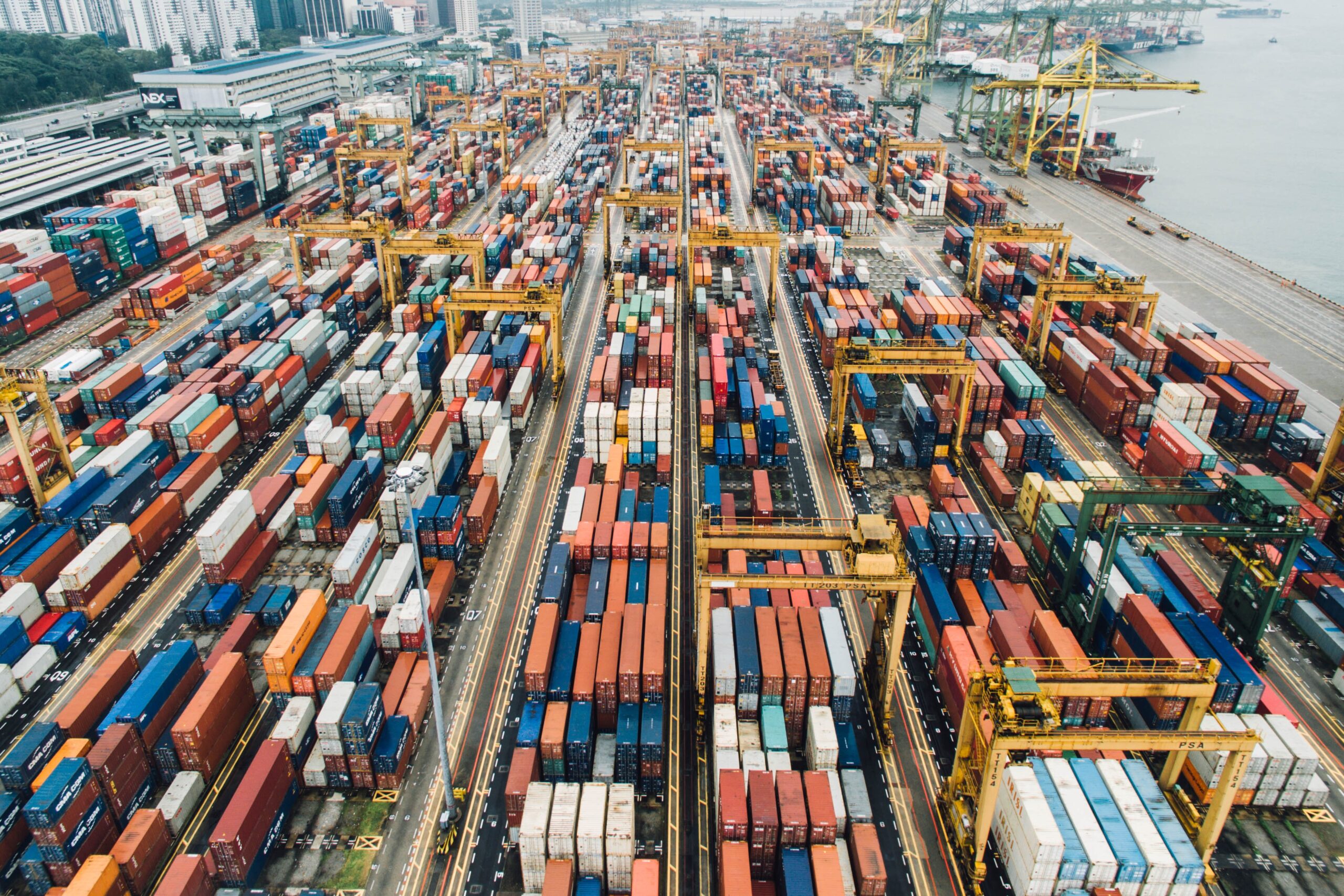 Having previously mentioned the need of knowing "the other side", through this TradeTip, we invite you to better understand the point of view of some of the importers of the food and drink industry in the United Kingdom. Understanding them helps to increase your knowledge of the market.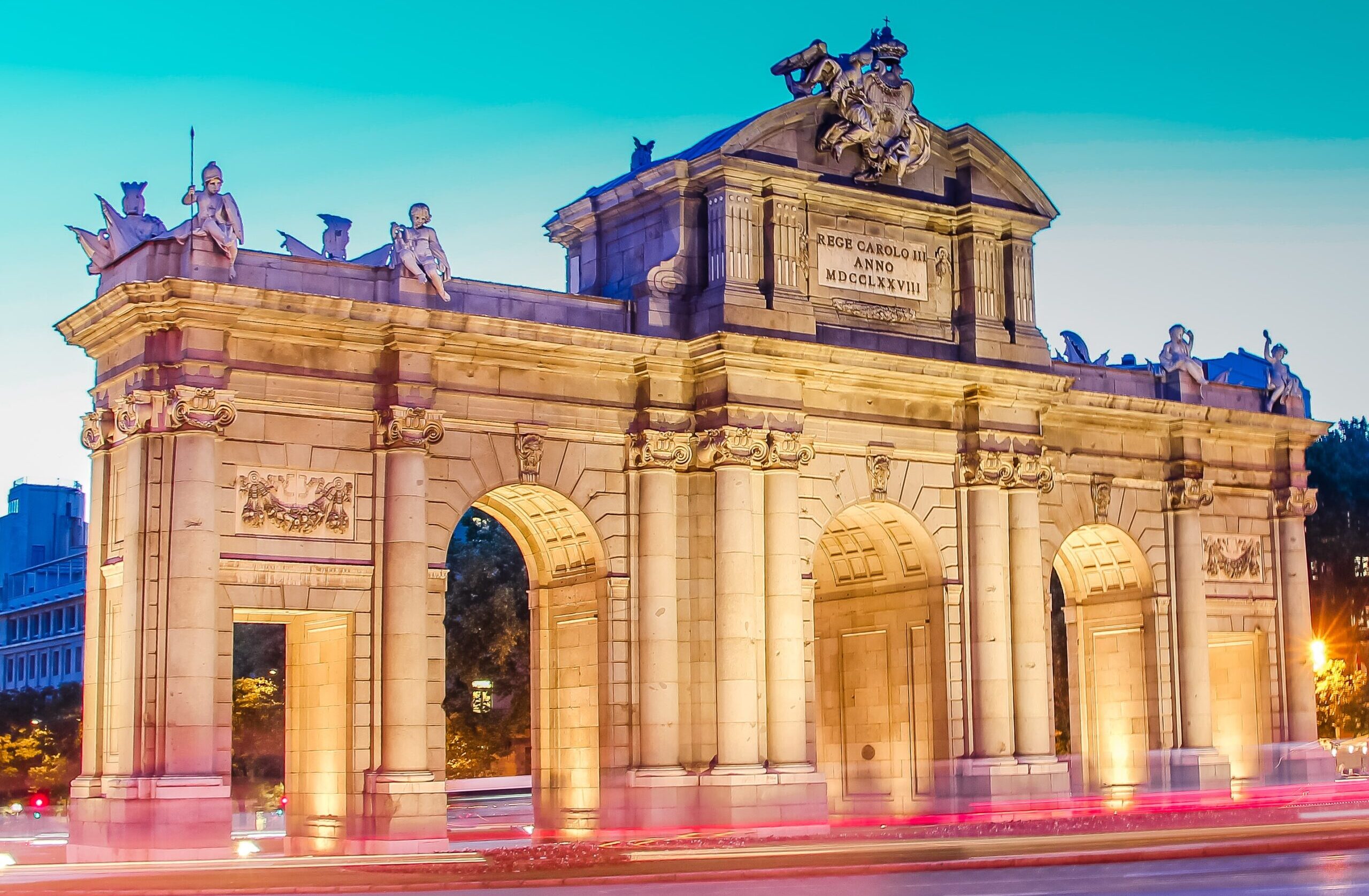 The importance of having a general perspective and understanding of the country that we are trying to conquer commercially is precisely the topic that we are covering in this TradeTip. We offer a global view of Spain as a market for UK based companies and help you to better understand the existing opportunities.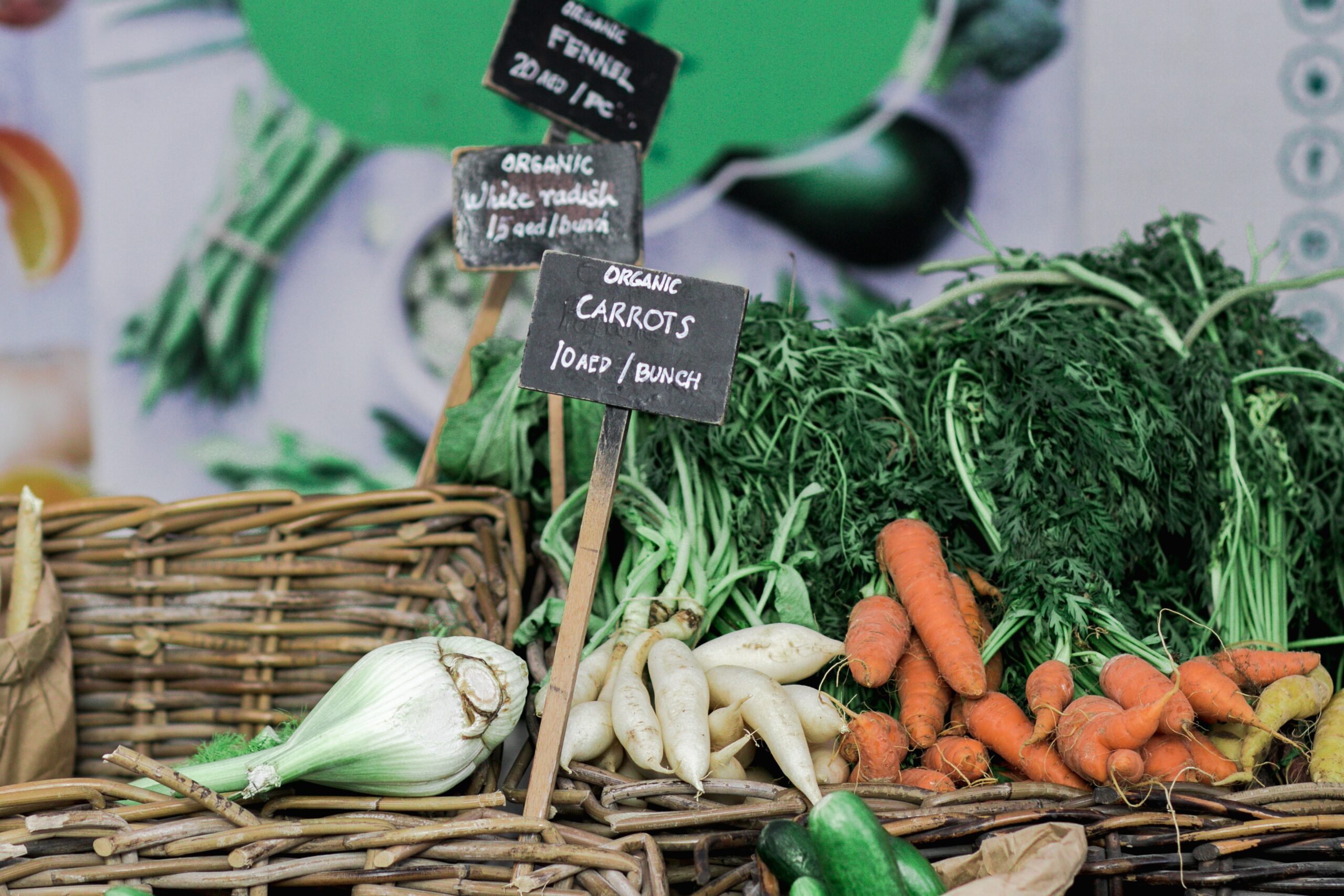 The increasing demand of organic and eco products in the UK and other countries made us think about the existing opportunities in Spain, presenting some general information in this new TradeTip that covers some elements to be considered as a UK producer.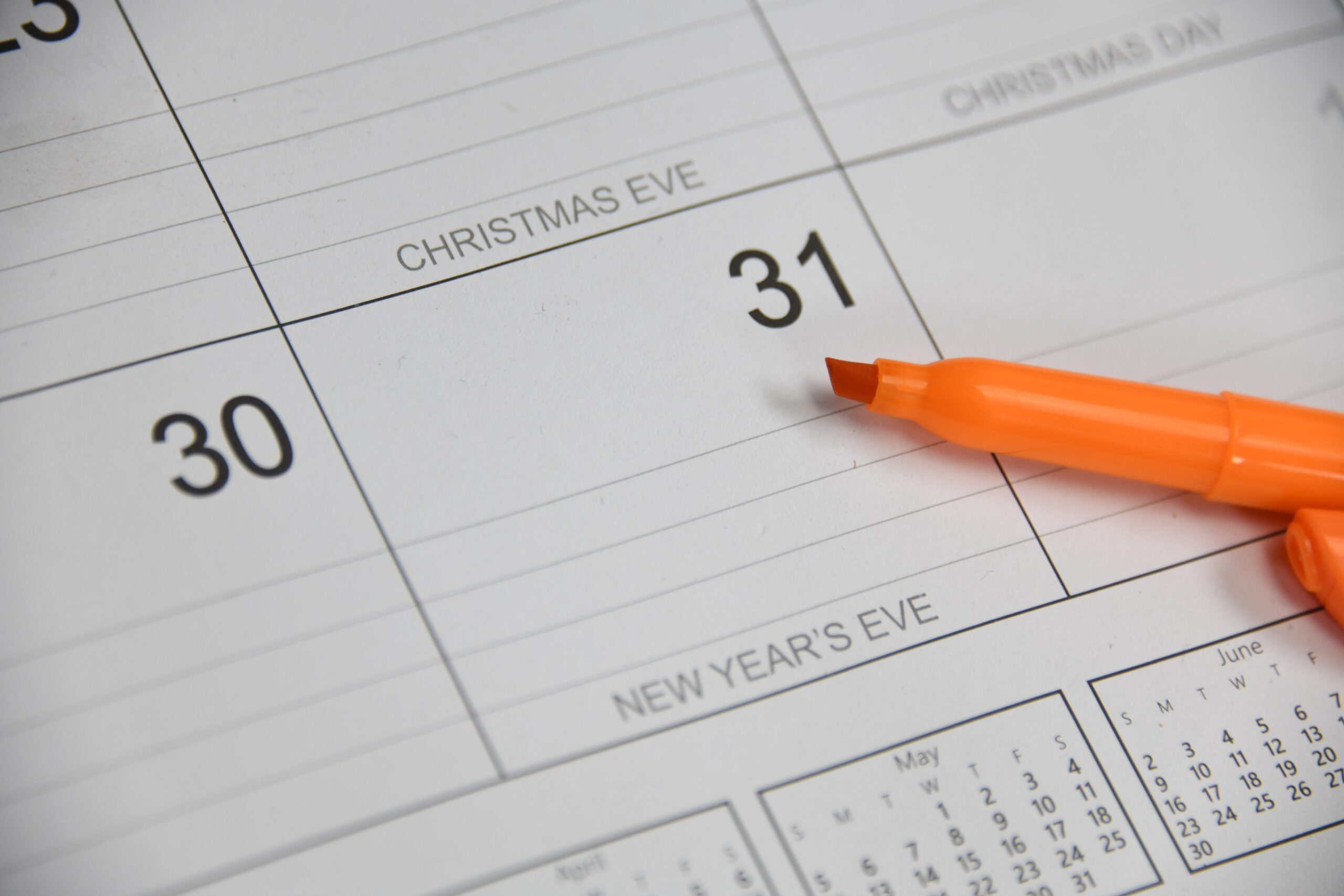 When is the best moment of the year to organise a trade action in Spain? On this TradeTip we offer analyse several aspects to be considered when organising a commercial trip to Spain if we want to make sure we have a certain number of meetings when visiting the country.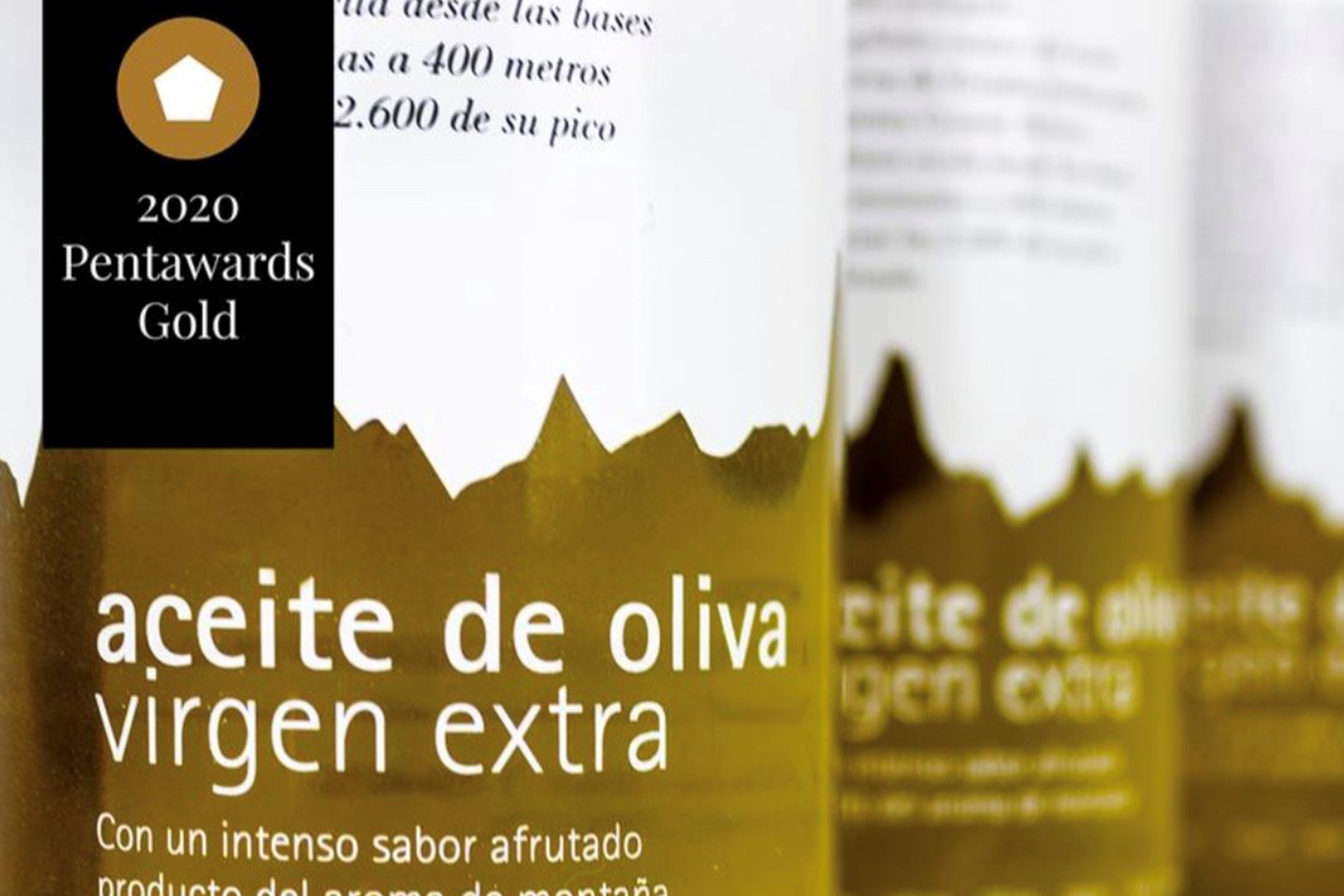 Branding is an essential part of any business, but it can be difficult to strike the right tone. For our October TradeTip we are joined by our member Brandlond, an expert in Strategic Brand Management, who will explain how to fulfil your company's branding potential.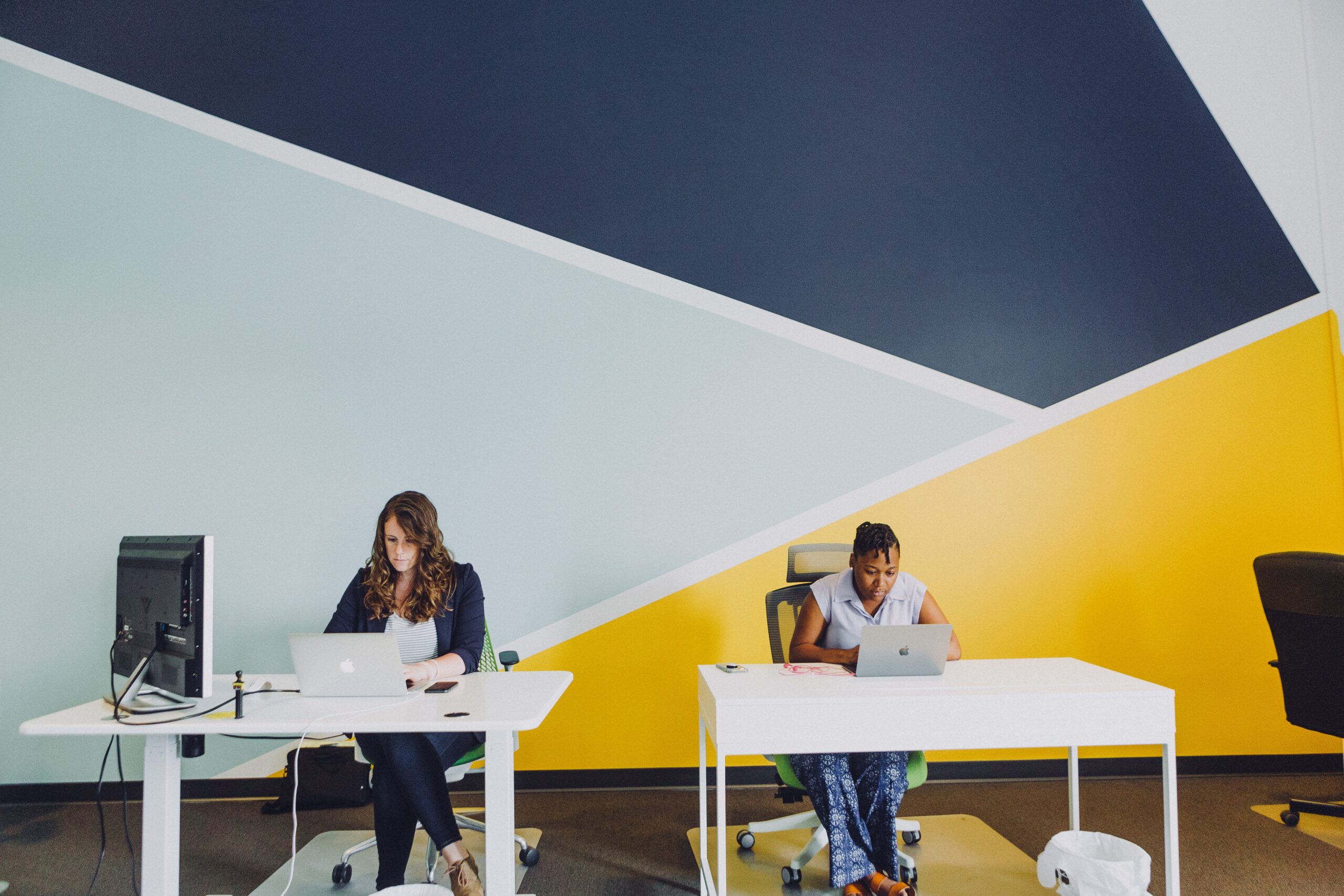 As the 8th of March is International Women's Day, we didn't want to miss the opportunity to bring you this new trade-tip on the topic of women in business, in which we'll explain the benefits of having a gender diverse workforce and how it can improve the productivity and outcomes of businesses.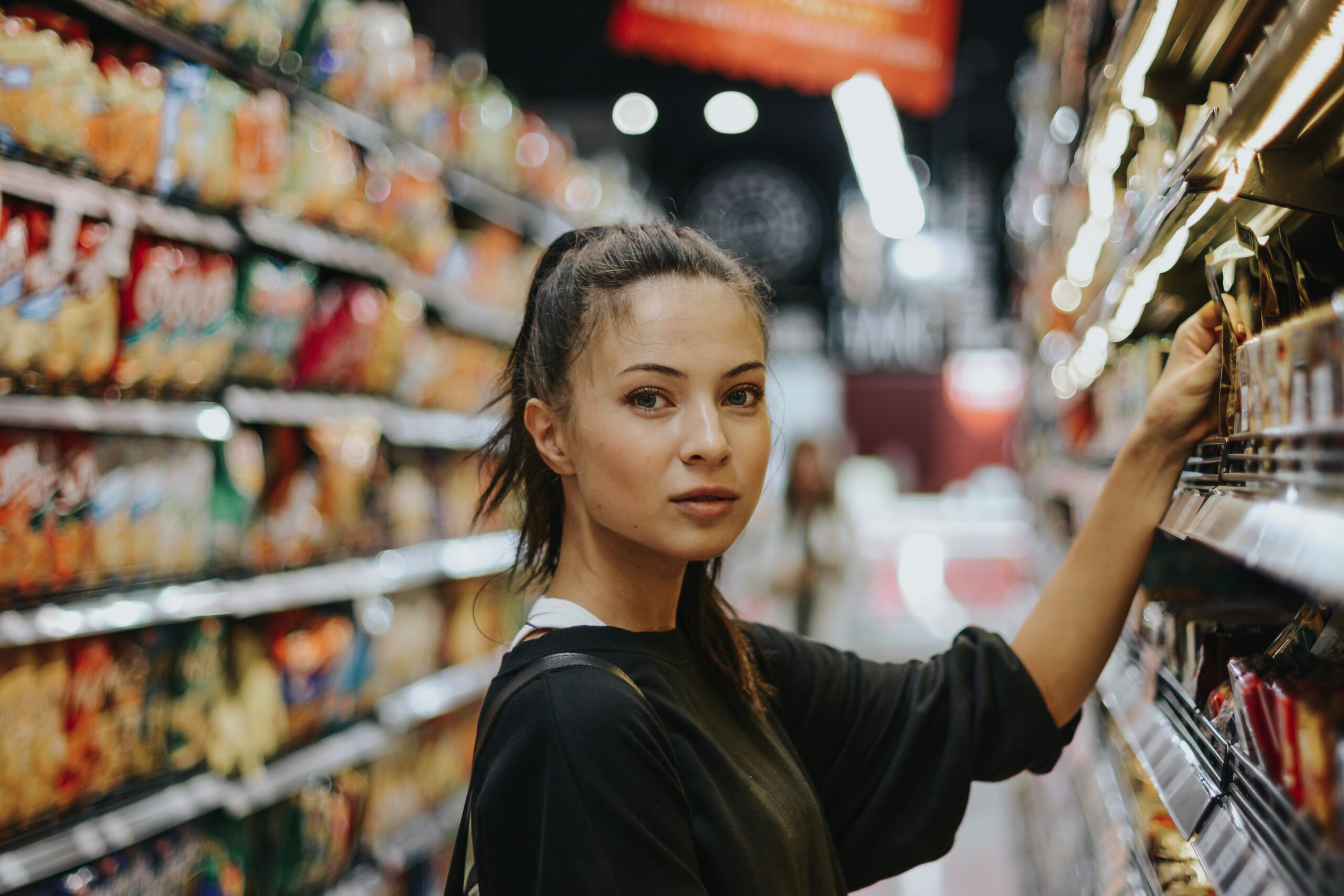 Do you really think that your company knows exactly what the Spanish consumer need? Are you ready to get into know the Spanish Consumer? Without any single doubt, this trade tip delivered by the Spanish Chamber of Commerce in the United Kingdom will give you lots of useful tips that will bring your business lots of advantages in order to reach the Spanish consumer.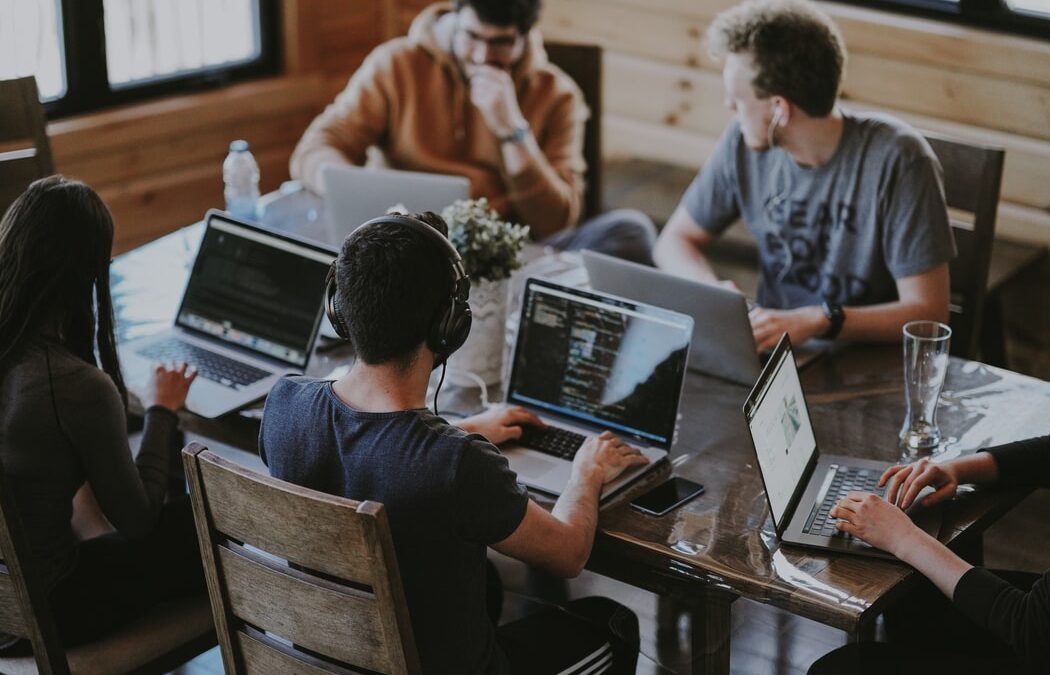 As COVID has affected the economy of the whole world, businesses and consumers have had to adapt to it. New trends have been emerging, changing the global and local market characteristics.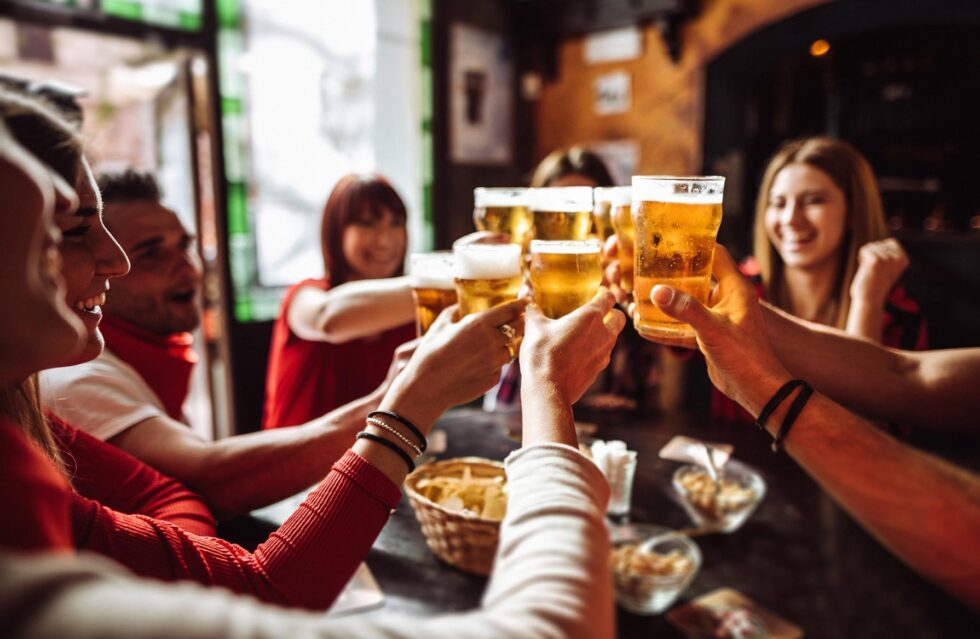 After many months full of economic uncertainty, there is little doubt that the global pandemic of Covid-19 has had a crippling effect on lots of businesses across the UK.