Welcome to the Spanish Chamber of Commerce in the UK! Why not make the most of your membership right from the beginning? Here are our top tips:
Attend the networking events
Request the "Member of the Spanish Chamber" logo for use in your marketing tools
Publish an offer for other members in the private area of our website
Send your news and events to the communications department of the Chamber for promotion on social media
Subscribe to our newsletter to keep up to date with Chamber's news and events
You nor feature in the "Members directory" of the Chamber alongside all the members, benefactors and patrons – ensure that your contact information here is kept up to date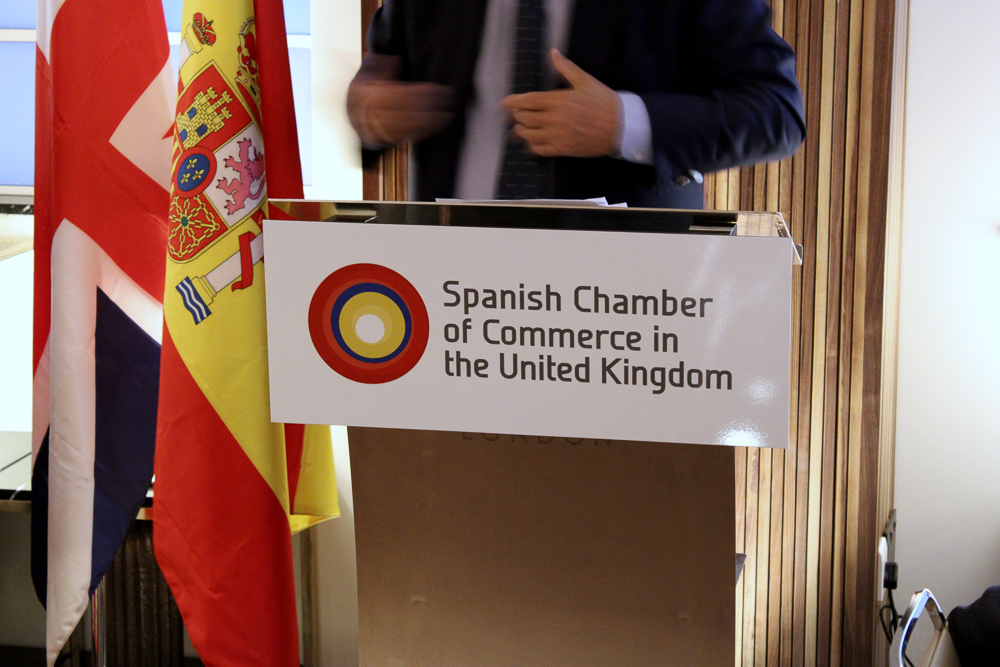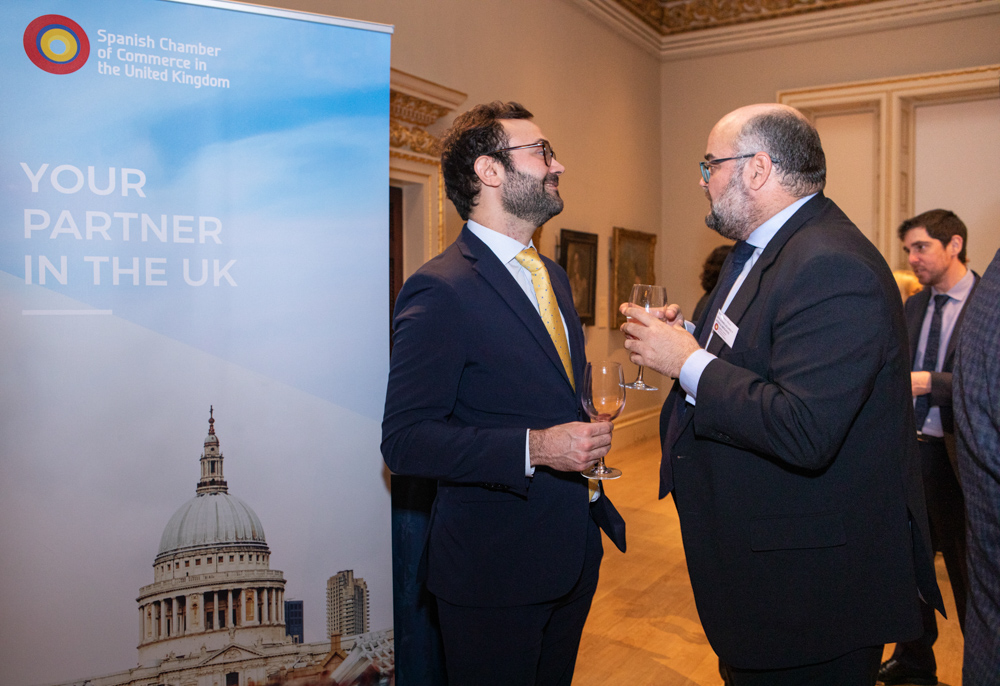 Want to meet other members? Ask the staff for a personal introduction at the next event!
Request the updated list of members of the Chamber
Join one of our forums (subject to availability) 
Request business contacts lists from our Foreign Trade department and enjoy a special member discount
Benefit from the extensive Chamber's institutional network
As a member you have the opportunity to organise a seminar in collaboration with the Chamber. Contact our events department for more information about this
Write an article for our blog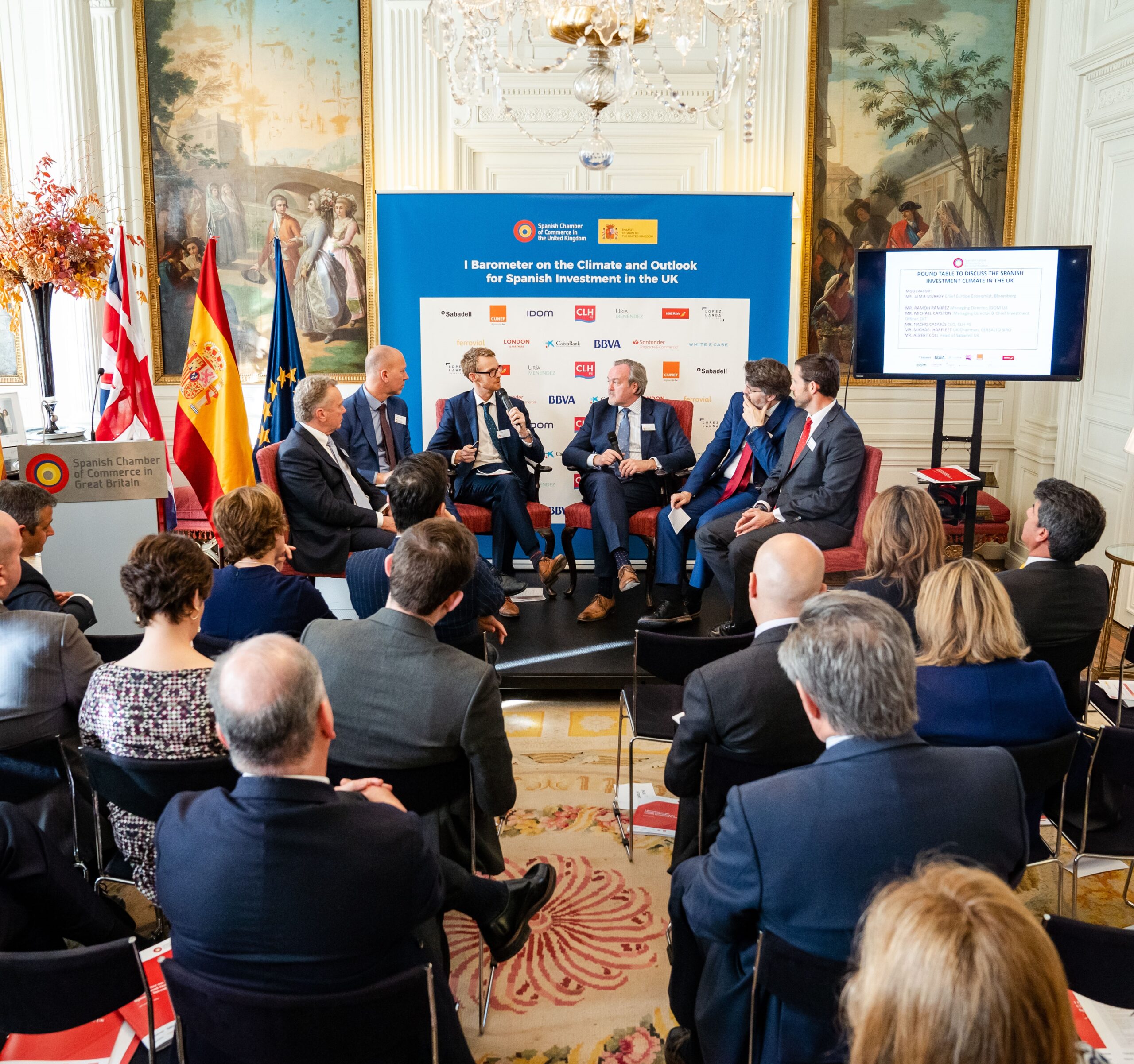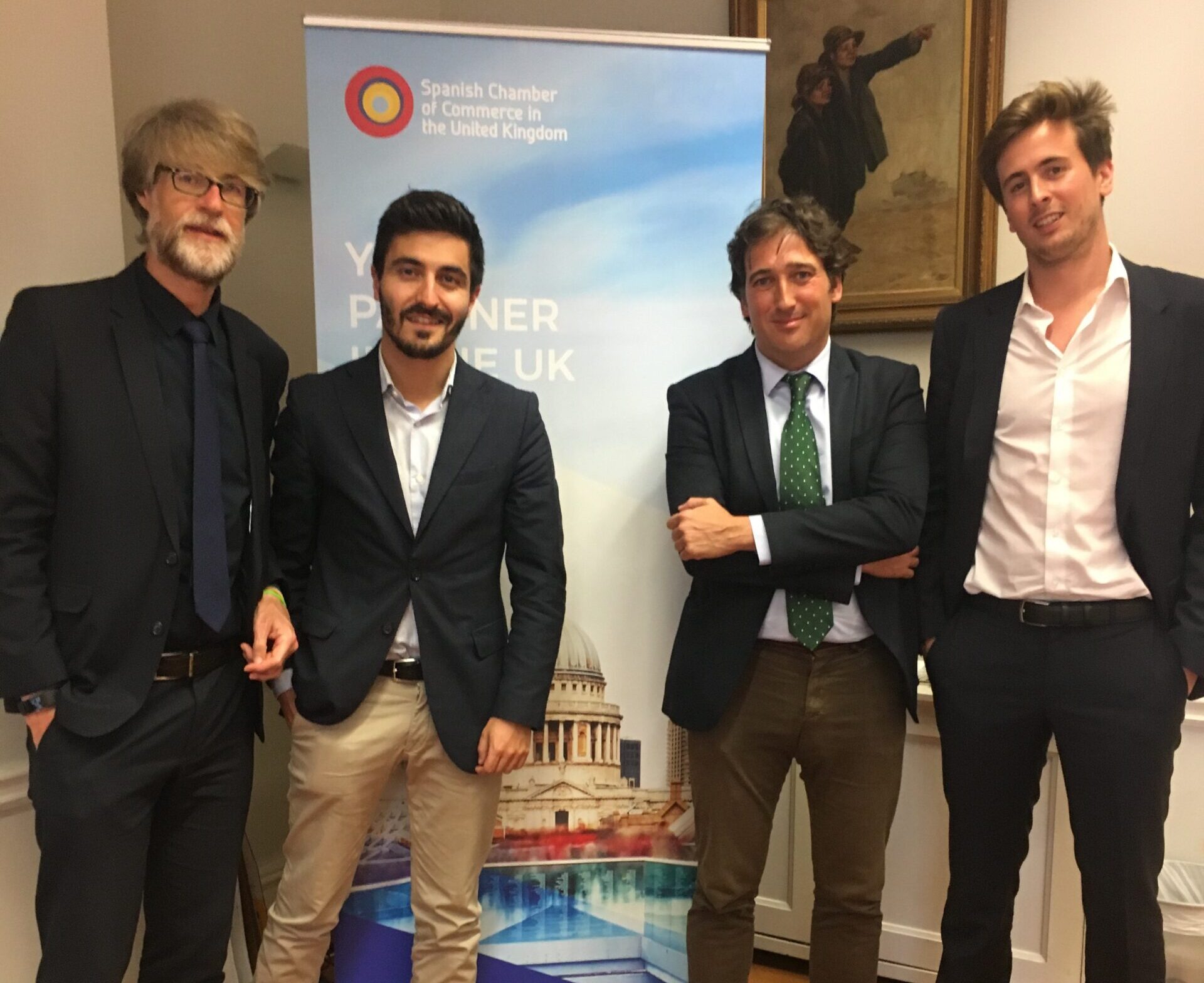 Request a meeting with a member of the staff if you haven't had one already.
Don't miss the New Members' Drinks Reception events which are held every couple of months and provide the opportunity to get acquainted with the board and staff of the Chamber
Meet the President of the Chamber at one of our Feedback Breakfasts.
OTHER BENEFITS WITH PREFERENTIAL DISCOUNTS