As the UK came to the end of its Brexit "transition period" on 31 December 2020, freedom of movement – the EU legal principal of citizens being able to live, work, and travel freely between all member states –ceased for member state nationals wishing to work or conduct business in the UK and, likewise, for UK nationals travelling to mainland Europe for the same purposes. Nationals of the UK and the EU – and the companies that employ them – must prepare for this new landscape. But how?
Join UK and EU immigration experts from Chamber member Newland Chase (a CIBT company) for this deep dive into the actions businesses should be taking and looking ahead to how this impacts business travelers and employees moving between the EU and the UK. Following the presentation, you will have the opportunity to ask any questions you might have to the speakers.
Date: Wednesday 17th February, 11:00-12:00 UK time (12:00-13:00 Spanish time)
REGISTER
About the speakers: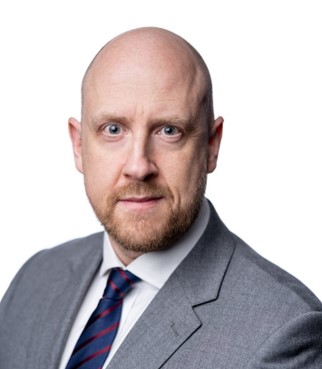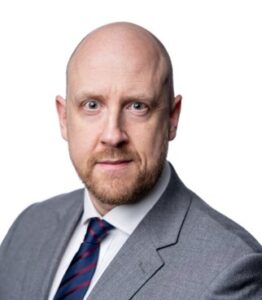 Tony Butterworth – Managing Director UK, Newland Chase
Tony leads the firm's extensive corporate immigration practice in the UK. A recognized expert in UK immigration, Tony has more than 15 years' experience in immigration, specialising in all aspects of UK immigration for companies operating in a diverse array of industry sectors. He began his career with a seven-year tenure as Executive Officer for the Home Office. Tony has had particular success in working with large multinational corporations and investors on employment- and economic-based immigration routes to the UK.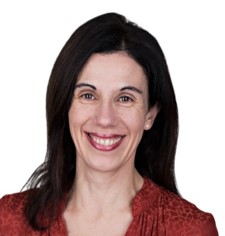 Raquel Gomez Salas – Global Immigration Counsel, Newland Chase
As Global Immigration Counsel, Raquel Gómez Salas specializes in European Union immigration, consulting with corporations on employee immigration and mobility, ensuring compliance with changing EU immigration laws, and overseeing necessary in-country filings in the EU. An immigration lawyer, Raquel has 15 years' experience in corporate immigration in countries throughout Europe, including managing and training a team of solicitors and legal consultants. Prior to joining the company, she worked as an immigration attorney to two firms and as an independent immigration consultant. Raquel speaks three languages fluently: English, French, and Spanish. She took her law degree at the University of Extremadura in Spain in 1997, studying her fourth year at the University Paris X Nanterre and followed this with a postgraduate degree in the EU legal system, doctorate programmes in EU community law and international private law and various courses in employment law, labour relations, and expatriate programme management.