Are you a company with a global workforce? Are you looking to efficiently identify and deal with the tax risks of employees working on a cross border basis? 
If so, don't miss out on the opportunity to learn from Chamber Member Blick Rothenberg, a leading tax, accounting and business advisory firm!
This in-person seminar, held by the Spanish Chamber of Commerce in the UK together with Blick Rothenberg, will provide:
An overview of the tax implications of having a global workforce so companies can identify these situations when dealing with inbound and outbound employees (with a particular focus on 

remote workers

, business visitors and non-executive directors)
Tips and the traps to be aware of when navigating the complexities of having such a global workforce and helping companies with compliance across jurisdictions
 

An illustration on the above with examples
Following the session there will be the opportunity for you to ask questions directly to the speakers, before time for networking over refreshments.
Date & Time: Wednesday 8th November, 08:30am (for a 9:00am start) until 10:00am
Location: Blick Rothenberg | 16 Great Queen St | London WC2B 5AH
This event is free for members of the Spanish Chamber.
REGISTER HERE
About the speakers:
Alan Tam, Partner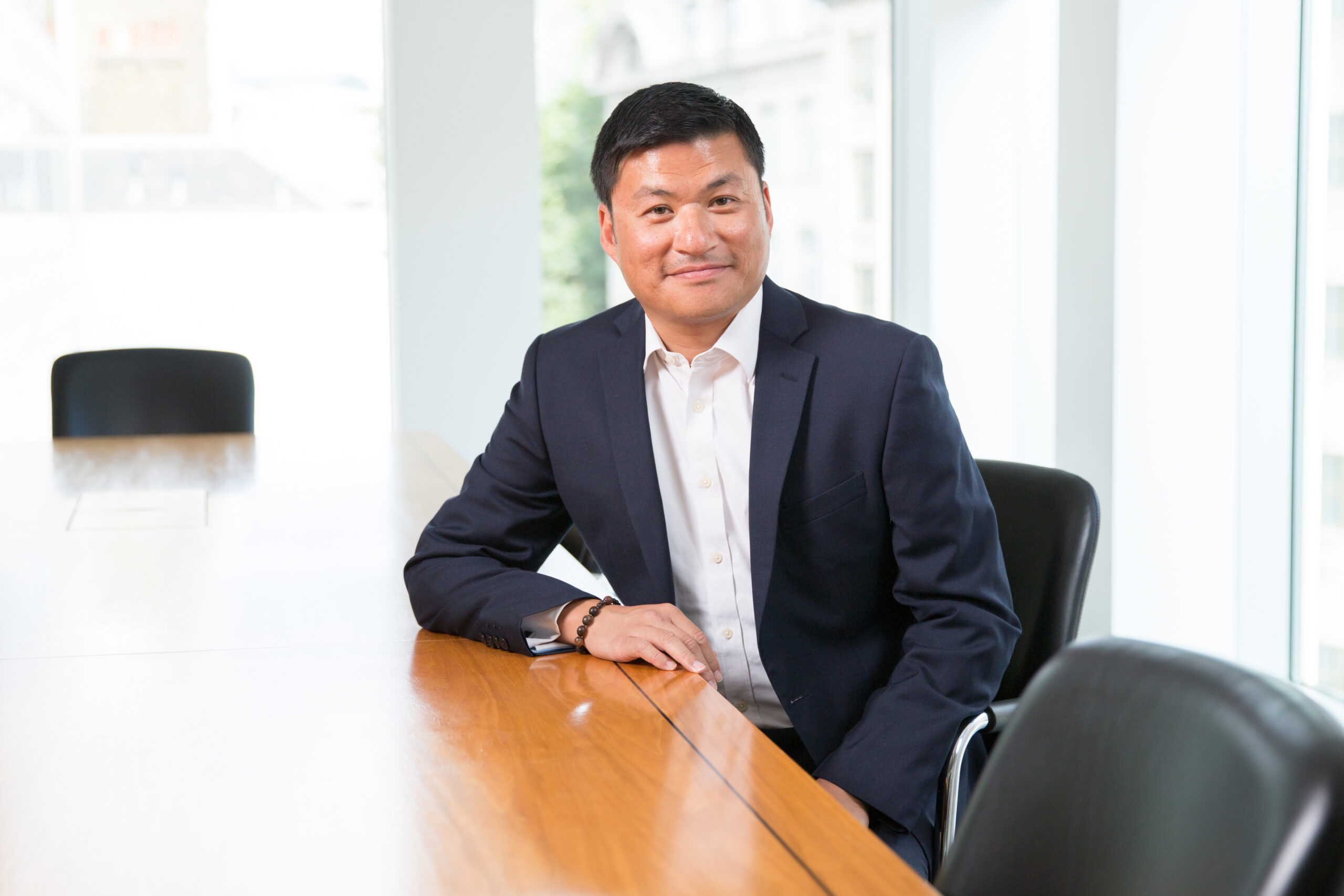 Alan has over 22 years' experience working in partnership with companies advising on the tax, social security and payroll implications of their cross-border workforce at all levels of seniority as well as supporting them in managing their global mobility functions cost effectively, ensuring good governance is in place and all risks are properly managed.
He has also spent a period in house working within the global mobility function, and therefore understands first-hand the challenges faced on a day-to-day basis.
Alejandro Abad Algarra, Corporate Tax Manager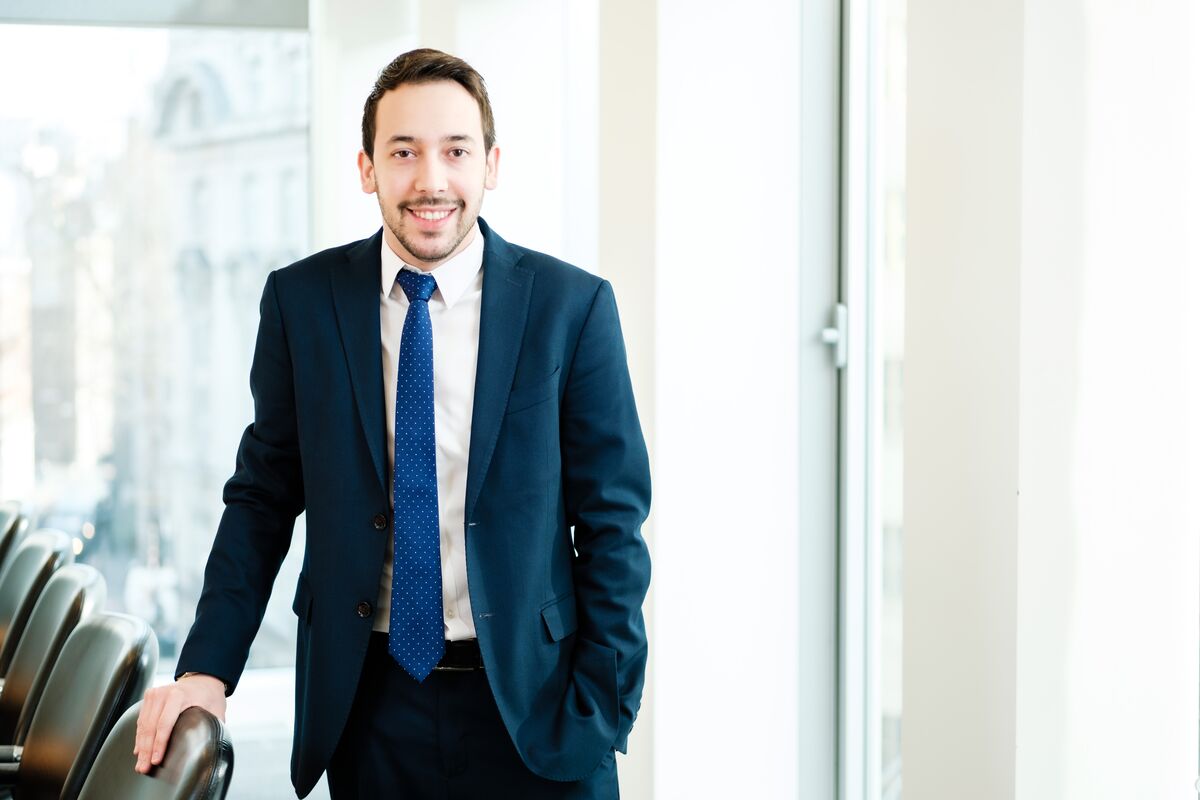 Alejandro is a Chartered Tax Advisor (CTA) and Spanish-qualified lawyer with over eight years of professional experience in the field of taxation in the UK and Spain. He joined Blick Rothenberg in 2019. Prior to that, he was an associate tax lawyer at the Spanish Law firm Garrigues.
Alejandro specialises in Corporate Tax, with a strong focus on transfer pricing and international tax, advising worldwide groups on establishing UK operations and the tax consequences of this, designing and implementing appropriate transfer pricing policies, and dealing with the UK and Spanish tax authorities in tax and transfer pricing cases.