This formal networking reception wook take place on the evening of Tuesday 28th January from 6:30pm – 8:30pm at the prestigious Royal Academy of Arts, where a notable highly anticipated exhibition will had just opened.
On this occasion we hosted Rebecca Salter, the President of the Royal Academy of Arts, as our Guest of Honour.
During the evening all guests will had the opportunity to visit the exhibition free of charge and at their own leisure.
This event was kindly sponsored by:

With the support of: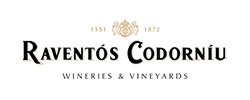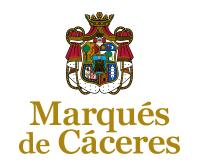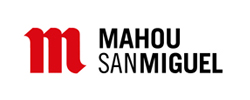 Photos of the event: