As we start to all see the light at the end of the tunnel as we approach the so-called 'New Normal', what are the top employment issues to consider as businesses look ahead to the end of lockdown?


Join us for a topical discussion that we'll be hosting in collaboration with Cripps Pemberton Greenish, one of the country's leading legal practices serving corporate, real estate and private clients and member of the Spanish Chamber. Experts from their team will address the following topics:
Return to normality, concerns about the back to work, ensuring health and safety
The renegotiation of contracts for remote and hybrid working and its risks
The furlough leave extension and what happens next
Can you require your staff to be vaccinated?
The impact of the Uber decision on your contractors and IR35
After the discussion, you will have the opportunity to ask any questions that you might have to the speakers.
Date: Wednesday 21st April, 11:00-12:00 GMT / 12:00 – 13:00 CET
REGISTER HERE
About the speakers: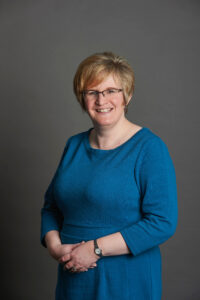 Melanie Stancliffe is a partner in Cripps Pemberton Greenish's employment team. With over 21 years' experience, Melanie advises businesses, senior executives and the self-employed on a range of employment matters including terminations, boardroom disputes and high value tribunal claims.  She regularly advises clients about the impact of Covid-19 and has been the expert contributor on Radio 5 live, speaking of the experience of clients in the IT, technology, financial services and retail sectors. Melanie is part of the Employment Lawyers Association Legislative and Policy Committee consulting on new legislation.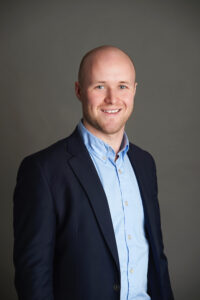 Ed Dickinson is an associate working alongside Melanie in Cripps Pemberton Greenish's employment team.  He advises businesses on redundancies, terminations, HR support and contentious matters. He is a regular contributor to the firm's #Brave Future hub set up to provide support to businesses as they navigate through the pandemic.