Are you thinking of setting up a company in the UK and not sure where to start?
Interested in buying a property in England, and confused with what is a lease and freehold?
Are you feeling overwhelmed about employment law, or unsure whether you need a notary public in the UK?
On  22nd June 2021, the Spanish Chamber of Commerce in the UK is teaming up with its member the British Spanish Law Association to bring you a virtual panel of experts who will be providing you with a one-stop survival guide to setting up a company, residential conveyancing, employment law and the role of notary publics in England and Wales. They will be on hand to answer all of your questions and to clear up any doubts that you might have, and have promised to make it as entertaining as it can be!
The welcoming remarks will be delivered by Alvaro Aznar Azcarate, Chair of the British Spanish Law Association.
Date: Tuesday 22nd June 2021, 10:30-11:45 BST / 11:30-12:45 CEST
REGISTER
About the speakers: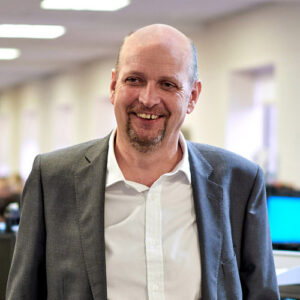 Stephen Oliver is a Partner at Buckles Solicitors with broad experience in company and commercial law, assisting clients in managing their legal affairs from the inception of the business (including advising on private/private equity investments and shareholders agreements) through to its eventual sale. Stephen has acted on numerous private company acquisitions, including in the private education sector, negotiating contracts and helping clients minimise acquisition risk through the due diligence process. He has also advised on joint ventures, particularly in the field of property development and intellectual property development.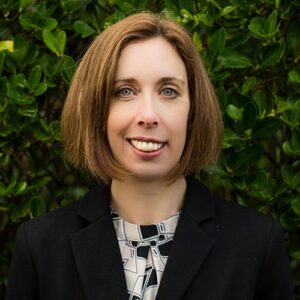 Julia Hutchins is a Partner in the Conveyancing team at Buckles Solicitors. She can assist with buying and selling residential property, dealing with leaseholds and freeholds, transfers of equity and mortgages, as well as equity releases.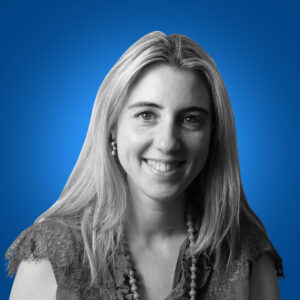 Victoria Gonzalez is a Notary Public Associate at John Venn and Sons. She was born and brought up in Spain and graduated Licenciada en Derecho from the University of Oviedo in 1997. She is an Abogado of the Colegio de Abogados de Gijón. She became an English Solicitor in 2005, obtained the Cambridge University Postgraduate Diploma in Notarial Practice in 2007 and was admitted as a Notary Public in 2008. She specialises in Spanish matters, with a particular focus on inheritance and company law.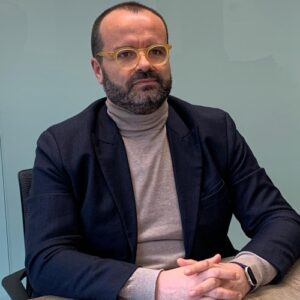 Alvaro Aznar is Chair of the BSLA and a Senior Associate within Buckles Solicitors' International and Private Client teams, having practised international cross border private client work for more than 11 years. Alvaro is a dual qualified English solicitor and Spanish abogado and is fluent in English, Spanish and French.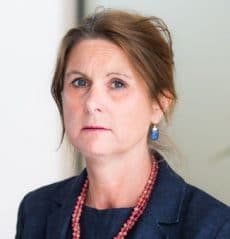 Gemma Ospedale Is a Partner in the London employment team at Royds Withy King, where she has been for over 20 years. Gemma specialises in advising employers on restructures and complex senior management issues involving dismissals, discrimination and tactical exit strategies. She also advises on TUPE transfers in commercial transactions and her practice covers all areas of employment law. She is valued for her sound, commercial, pragmatic, and clear advice.