The Brexit transition period having ended on the 31st December 2020 marked the anticipation of the UK's full departure from the EU becoming a reality. In response to this, to support the implications that this will have for our member companies, the Spanish Chamber of Commerce in the UK is organising a series of technical webinars covering what this means for different sectors and the key considerations for doing business with the UK post-Brexit. These will all be held in collaboration with different departments of the British Government.
This webinar will be on the topic of Transporting Goods to the UK by Road for Spanish companies and for this session we shall be joined by senior guest speakers from the Department for Transport. This Government department is responsible for the English transport network and a limited number of transport matters in Scotland, Wales and Northern Ireland that have not been devolved.
The guest speakers will be addressing the following topics:
–        Market access rights for hauliers & passenger transport operators under the EU-UK Trade & Cooperation Agreement
–        The Check an HGV service/applying for a Kent Access Permit (KAP)
–        Licencing requirements for entering the UK
The discussion will be followed by a Q&A with the keynote speakers. We therefore invite delegates to join the webinar with pre-prepared questions about the topic.
Date: Thursday 25th March, 14:00 – 15:00 GMT / 15:00 – 16:00 CET
Chamber members are entitled to a set amount of complimentary tickets for this webinar which they can share with their external clients or contacts at no extra cost. Patron members can invite up to 10 third party contacts, Benefactors up to 6 and corporate members can invitee up to 3. To take advantage of this offer, please write to hannah.sanders@spanishchamber.co.uk.
REGISTER
About the speakers: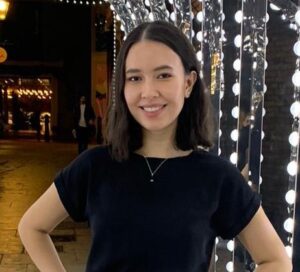 Charlotte Sharman has worked in various roles in the Roads Policy and Negotiations team at the Department for Transport since late 2018. She has most recently worked on road haulage as part of UK-EU negotiations and continues to work with the road haulage industry following the conclusion of negotiations.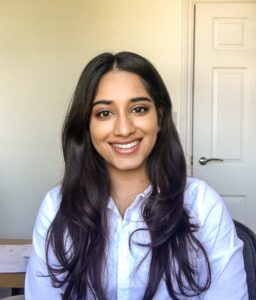 Navneet Sehmi has been working in the Roads Policy and Negotiations team at the Department for Transport since October 2020. Her role mainly focuses on passenger transport policy, including aiding in the implementation of passenger transport legislation post-transition period.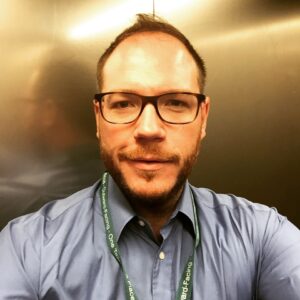 Mike Head has worked on EU Exit in various Communications and Stakeholder Engagement roles for the Department for Transport since 2018. His current role has been focused on helping UK and EU hauliers to prepare for changes to border and traffic management arrangements at the end of the transition period and beyond.