For this technical online session we will once again be teaming up with experts from Chamber member Axis Corporate. Senior experts from their team will share their methodological approach and advice for implementation of innovation processes and operational practices in any company.
Enrique and Sonia will centralise the discussion on the 5 key stages to successfully achieving the goal of implementing innovation as a process: Strategy, Organisation, Operation, Governance and Deployment.
Although not all companies have the necessary capabilities and resources to develop innovation at its highest level, as in any other process, innovation also has levels below the maximum maturity level. These are "progressive steps" and are as valid as they are necessary along the path to excellence in innovation. The speakers will therefore discuss what the minimum valid innovation process should be, as an initial level for a company that wishes to begin along the path to real, systematic and cost-effective innovation, whatever its size.
DATE: Tuesday 29th June, 10:30 – 11:30 BST / 11:30 – 12:30 CEST
During the session you will have the chance to ask any questions that you might have to the speakers.
REGISTER HERE
About the speakers: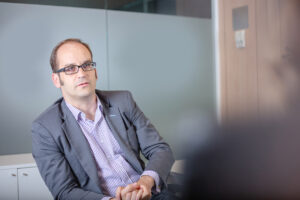 Enrique Lara is the Director of Digital & Innovation at Axis Corporate. He has more than 17 years of experience in the technology and business transformation consulting sectors where he has successfully managed numerous and diverse projects in Europe and Latin America. He consistently delivers strategic advice to the executive teams of multinational businesses (CEOs, CFOs and CIOs) to assist them in the management of their business transformation, based on an appropriate IT strategy specifically covering the implementation problems.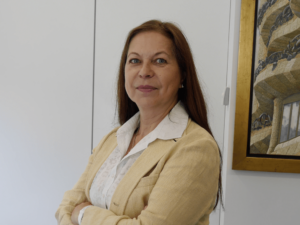 Sonia Gogova is an Innovation & Competitive Intelligence Senior Consultant at Axis Corporate. She has more than 18 years of professional experience in areas including strategic and competitive research and analysis, strategic planning, process optimisation and reengineering, process map management and market intelligence. She has worked in senior positions at Telefónica España for 15 years, while also counting on over 5 years of experience in the consulting sector. Sonia is also an industrial engineer with a doctoral thesis in physics and a Master in Commercial Management and Marketing. She has additionally spent over 6 years working in teaching, having taught postgraduates and masters at ICADE, Universidad Francisco de Vitoria and UC3M.