For our first Meliá Business Breakfast event of the autumn term, for an extra special event we are excited to be joined by two guest speakers: Lord Grimstone, Minister for Investment at the Department for International Trade (DIT) and the Department for Business, Energy & Industrial Strategy (BEIS) and John Glen MP, Economic Secretary to the Treasury.
During the event, Lord Grimstone will speak about the following topics:
The latest developments regarding the Brexit negotiation process
Trade & Investment between the UK and Spain after the end of the transition period: the key changes
John Glen MP will then cover the following subjects in his speech:
How the coronavirus pandemic has impacted the UK's banking and financial services sector
The UK as a leading global financial hub, and how Britain's departure from the EU will affect this.
The Government's coronavirus support schemes and measures currently available to support businesses operating in the UK
Green finance and the importance of sustainability and responsible investing
Participants will then be able to ask any questions directly to either of the guest speakers.
When: Tuesday 13th October, 9am-10am (UK time) | 10am – 11am (CEST)
About the guest speakers: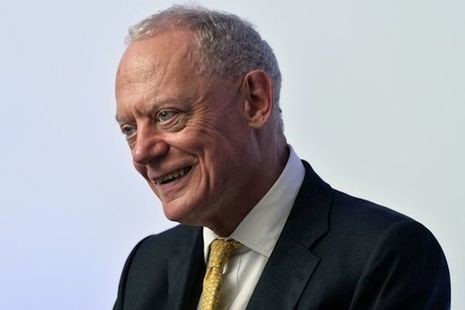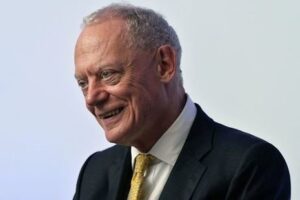 Lord Grimstone of Boscobel Kt was appointed Minister for Investment jointly at the DIT and BEIS in March 2020.Before joining government, his career spanned the private and public sectors. His roles have included acting as chairman of Barclays Bank plc and Standard Life Aberdeen, lead non-executive on the board of the Ministry of Defence, chairman of financial services body, TheCityUK, from 2012 to 2015 and as a member of HM Treasury's Financial Services Trade and Investment Board. Lord Grimstone has additionally held further board appointments across many sectors and served as one of the UK's Business Ambassadors.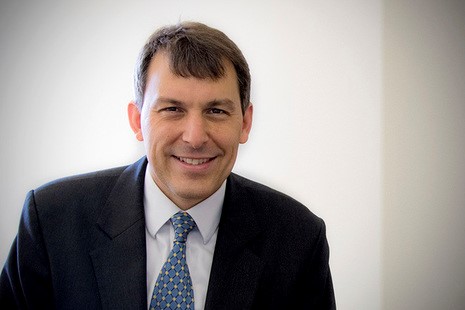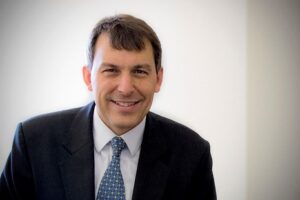 John Glen was appointed Economic Secretary to the Treasury and City Minister in January 2018. He was Parliamentary Under Secretary of State for the Department for Culture, Media and Sport from June 2017 to January 2018 and has worked as the Parliamentary Private Secretary to Philip Hammond from July 2016 until June 2017. In his political career, he was first elected to Parliament as the Conservative MP for Salisbury in 2010, having previously worked for the Eric Pickles and Sajid Javid as a Parliamentary Private Secretary.
Photos of the event: