The Spanish Chamber of Commerce is pleased to announce that its X Annual Gala Dinner will be held on the 14th of November at the elegant Plaisterer's Hall in the City of london.
This event will be presided by H.E. the Ambassador of Spain and we are excited to be welcoming Mr. José Antonio Álvarez, CEO of Santander Group, as our Guest of Honour.
Date: Thursday 14th November 2019
Programme:
Members | Individual: £175 (+ VAT) | Corporate table of 10 guests £2,195 (+ VAT)
Non-members | Individual : £215 (+ VAT) | Corporate table of 10 guests £2,495 (+ VAT)
Places will be allocated on a strictly first-come, first-served payment basis.
Registration forms and payments will no longer be accepted after 3 pm on Wednesday 6th November.
In order to avoid disappointment and to secure your place, we kindly request that you complete the necessary procedures prior to this deadline.
NB: Please note that tickets for this event are non-refundable.
The registration for this event is now closed.
This event is kindly sponsored by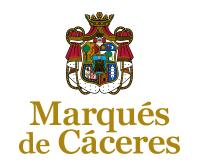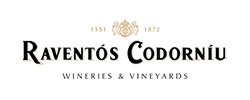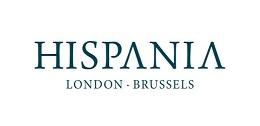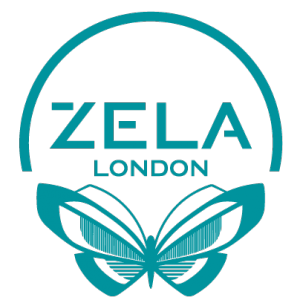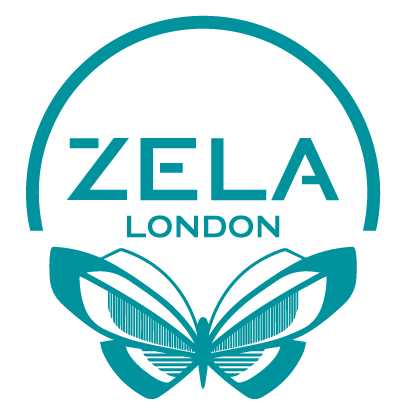 Photos of the event: